The Church of Peace in Swidnica - unparalleled testament to the human spirit
Built back in 1657, it was not intended to last long
September 01, 2019 20:00
Aseniya Dimitrova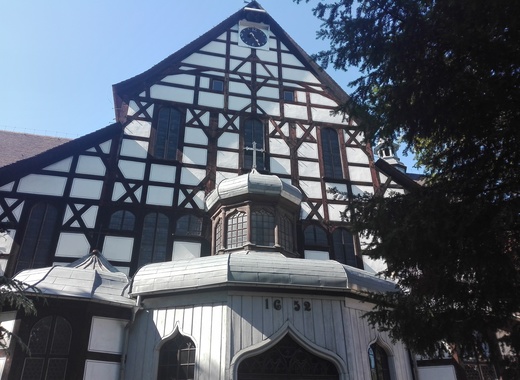 Source: Aseniya Dimitrova/ TheMayor.EU
The Church of the Holy Trinity in Świdnica (Lower Silesia, Poland), widely known as the Church of Peace, was built between 1656 and 1657. It is one of the two remaining evangelical churches, constructed as a result of the Peace of Westphalia. By the force of the treaty, which ended the Thirty Years war, the evangelical church was practically eradicated from the region of Silesia, under the control of Holy Roman Emperor Ferdinand III. Nonetheless, the majority of the population in the area was still of this faith and was in desperate need of a place of worship.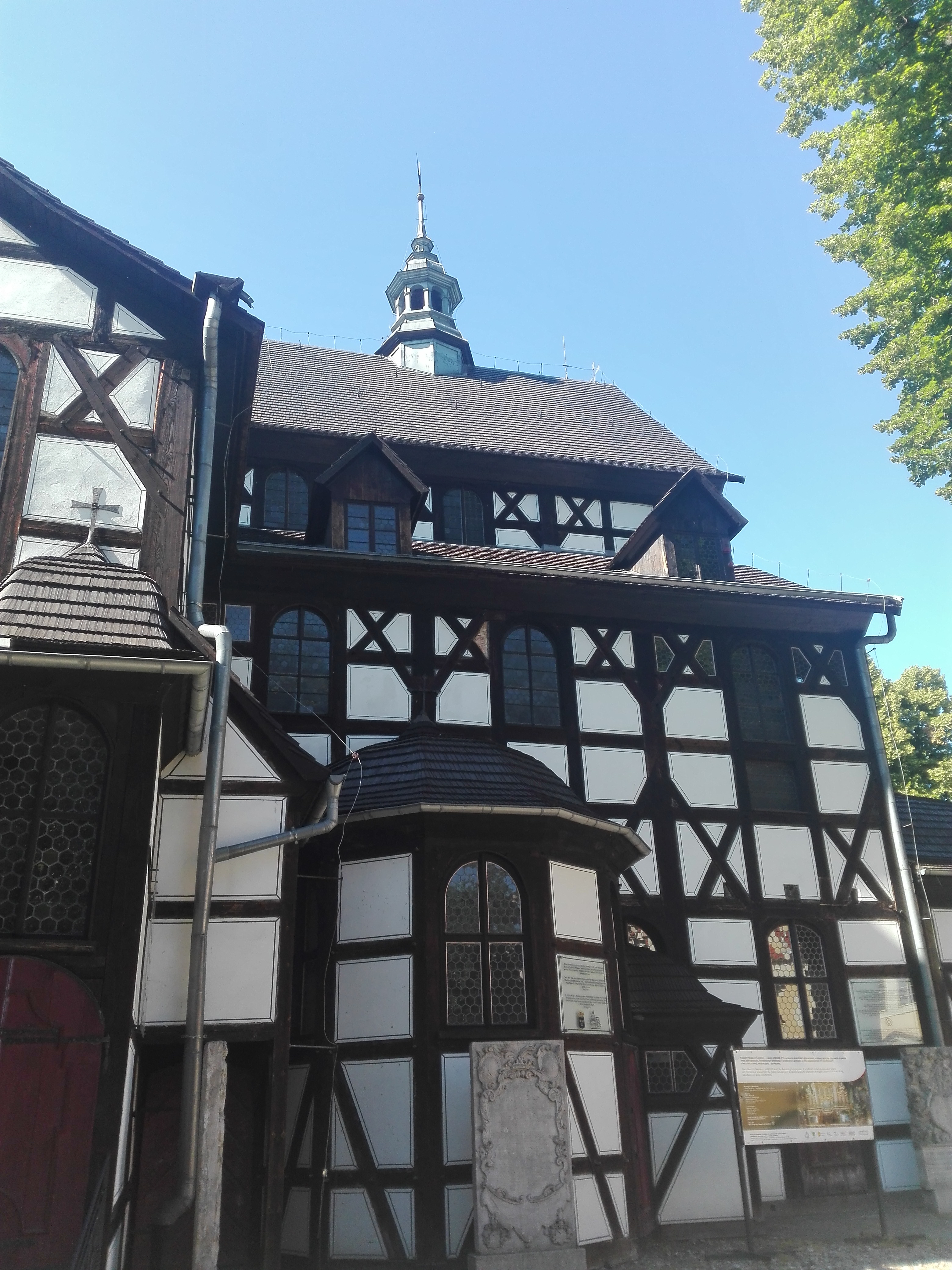 After long and tense negotiations, a permission was granted to build three evangelical churches. Yet, its terms were so harsh that they promised only a very short life of the buildings. One of the conditions prescribed that they should be built outside of the boundaries of the town, from non-lasting materials, such as wood and clay. Without any towers, they were to be completed only within a single year. Thanks to the great efforts and knowledge of architect Albrecht von Sabisch and the local carpenters, however, what was considered an impossible task, was completed successfully. What is more, the Churches in Jawor (built between 1654-1655) and Swidnica stand proud to this day. Unfortunately, the third Church of Peace in Glogow from 1652 survived for only a century before it was burned down.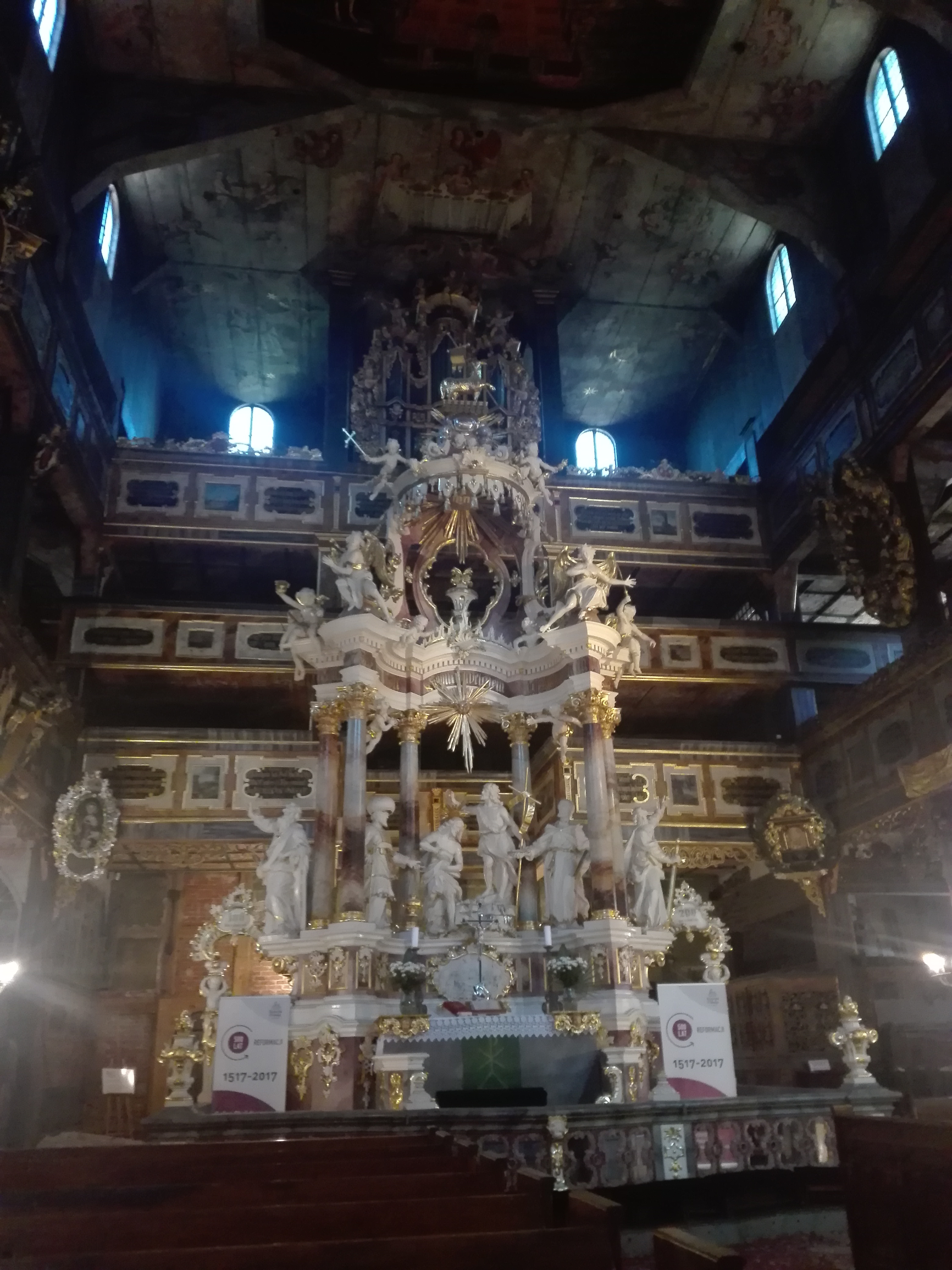 With multi-tier galleries, the Church of Swidnica can welcome up to 7 thousand worshipers. Richly decorated from the outset, it later combined complex imagery, Baroque art and Lutheran theology motives.
Both remaining churches have no parallel worldwide and naturally – belong to the world cultural heritage. Inscribed in the World Heritage List of UNESCO in 2001, they are considered "an outstanding testimony to an exceptional act of tolerance on the part of the Catholic Habsburg Emperor towards Protestant communities" and witnesses to "particular political development in Europe in the 17th century of great spiritual power and commitment."
Discover more about them from UNESCO.
TheMayor.EU stands against fake news and disinformation. If you encounter such texts and materials online, contact us at info@themayor.eu