Available in:
Share article
The EU blue economy is growing steadily
The UK, Spain, Italy, France and Greece have Europe's biggest blue economies
July 30, 2018 18:00
Olya Georgieva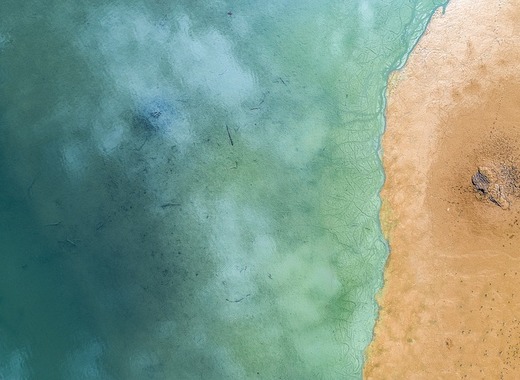 Source: Pixabay
The EU blue economy – all economic activities related to oceans, seas and coastal areas – is growing steadily according to the European Union's first annual report on the subject. With investments in innovation and through responsible ocean management, integrating environmental, economic and social aspects, the sector could be doubled in a sustainable way by 2030. The blue economy covers established sectors such as fisheries; shipbuilding and tourism, and emerging industries, including biotechnology and ocean energy.
Thanks to the scientific input provided by the Joint Research Centre, the European commission is able to track what drives the blue economy and how it is developing. This report will support policymakers and stakeholders in creating new business opportunities and managing the resources of oceans, seas and coastal resources in a sustainable manner. The EU blue economy has a turnover of 566 billion Euros, with the sector generating 174 billion Euros of added value and creating jobs for around 3.5 million people.
Source: Government Europa