The first kindergarten library in Stara Zagora is now open
Currently there are 400 books
April 25, 2019 21:30
Monika Dimitrova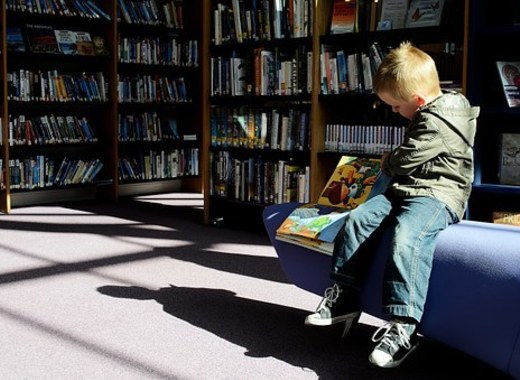 On the World Book Day, April 23, the "Children's Paradise" kindergarten in Stara Zagora opened the first of its kind library in the Bulgarian city, announced the Municipality. The library has 400 books donated by parents and friends. All are catalogued. The library will be open on certain days of the week, giving the opportunity to parents who come with their children, to also take a book home. The book can be chosen by both the parent and the child.
On the occasion of the opening of the library, the children in the kindergarten presented an updated dramatization version of the fairytale "Alice's Adventures in Wonderland ", sang songs about the books and danced. All guests wrote their wishes in a special book, which will be placed in the alley of the autographs. They also donated books to fill the kindergarten's library.
Like the article? Subscribe to our newsletter to receive the latest from the EU cities right into your inbox.