The Italian project "For a safe municipality" was launched
The initiative aims to make municipalities and provinces aware of phase 2 of the government's lockdown relief plan and to promote prevention methods related to the management of epidemics
May 10, 2020 15:00
Monika Dimitrova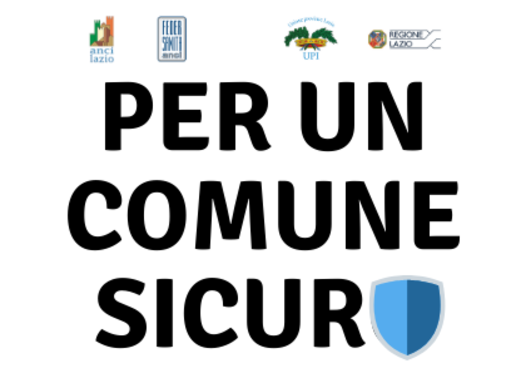 The Italian project "For a safe municipality" was launched. It is a collaboration project between Anci Lazio, Federsanità Lazio, Upi Lazio and the Lazio Region. The project aims to make municipalities and provinces aware of phase 2 of the easing of restrictions related to the Covid-19 pandemic in the country, promoting prevention methods in the management of epidemics.
The goal will be achieved through the good organization of work, the use of personal distancing tools with digital technologies, with the presentation of good practices and with the implementation of community strategies. All this will be agreed between the Healthcare Companies, the municipalities and the provinces.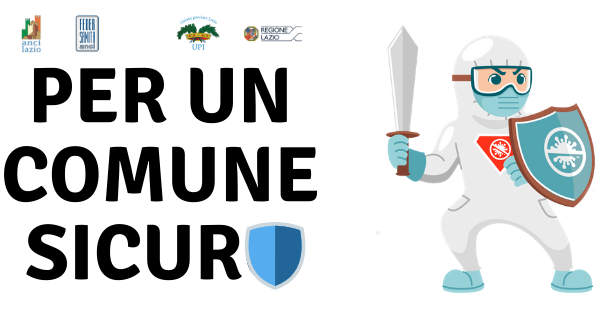 The project aims to respond to the needs of tomorrow. Photo by Anci Lazio
"The transition to phase 2 requires the local public administration to put in place new organizational work models, which ensure the safety of personnel and citizens.", explained Riccardo Varone, president of Anci Lazio and mayor of Monterotondo.
Phase 2 of the lifting of lockdown restrictions must be transformed into an opportunity to rethink a whole series of services that can provide citizens with many new opportunities. Thus, training and continuous communication between institutional actors can become a good practice in other parts of Italy too.
Creation of a series of "Community strategies" and primary prevention
Another phase of the project is linked to the identification of a series of "Community strategies" and primary prevention. "Community sentinels" and "solidarity network supports" will be identified - social workers, municipal police, municipal pharmacies, caregivers, third sector, parishes, sports associations, volunteers of civil protection etc.
All of them will be organized in teams and trained through a series of webinars. Furthermore, the centres and aggregative realities on the territories will be mapped. In this way, a clear reference will be obtained with respect to all those situations not subject to sanitary control.
The project will create an operational training platform driven from the bottom-up, enhancing those entities that have been at the forefront and that best of all have acquired skills and good practices. It will grant all operators and administrators of the Lazio region a plethora of skills that will help them respond to the needs of tomorrow and will also prepare them for any other eventual emergencies that the future might bring.
TheMayor.EU stands against fake news and disinformation. If you encounter such texts and materials online, contact us at info@themayor.eu