Available in:
Share article
The Mayor of Europe Awards - coming soon
TheMayor.eu – Тhe European portal for cities and citizens will award the best mayors in 2019 in Brussels
November 05, 2018 09:30, 5444 impressions
Monika Dimitrova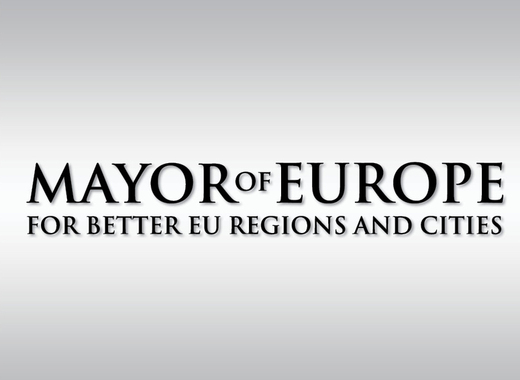 Source: themayor.eu
The annual awards Mayor of Europe aim to recognize the significant work of the local authorities within the European Union and to promote their active role for improving the social and economic development of cities.
The specific goals of the Awards are:
Focusing the attention of European citizens and relevant stakeholders on the work of local and regional authorities;
Presenting the best practices at local level, which contribute to the social and economic development of cities, municipalities and regions;
Increasing the level of transparency in the process of spending public funds;
Enhancing the motivation and proactive learning of local authorities with regards to the development and implementation of good practices.
The awards will be given to:
Small municipalities
Medium municipalities
Large municipalities
Capital cities
under the following topics:
Smart city
Green city
Cultural city
University city
Touristic city
Sport city
Youth city
Nomination procedure – every local administration within the European Union will be able to apply online for one or more of the topics by filling-in an application form. The latter will be designed by experts with the purpose of underlining the most efficient strategies, projects and ideas which brought about improvements in the lives of European citizens throughout the year.
The vote of the European citizens – The European citizens will have the possibility to vote through specially developed online app on the platform www.TheMayor.eu. The citizens will be able to submit their electronic vote from mobile, tablet or computer.
More information and details about the ceremony are to be provided soon.
Do you have comments or suggestions? Write us at info@themayor.eu