Available in:
Share article
The Netherlands is the country best prepared for the future of mobility
Smart initiatives are not a one-time investment
September 04, 2018 16:00
Monika Dimitrova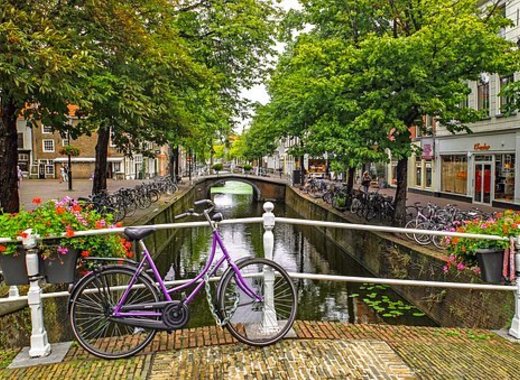 Source: Pixabay
If you want to understand how far-reaching the effects of smart city technologies can stretch, look at the Netherlands. As a country with roughly 26% of its land below sea level, the Netherlands is used to supporting and maintaining major technical engineering projects. Today, it's learning how to use data to take the country into a sustainable future. One major lesson that smart city projects in the Netherlands have taught businesses and municipal governments is that smart initiatives need to keep evolving. Just as new solutions come along, societal behavior and a city's needs change.
The numerous smart city projects in the Netherlands have important lesson to teach other countries and cities - expect gradual transitions rather than radical changes. And start by integrating the information you already have to create practical solutions. And don't just focus on mobility, but also on livability. To be successful, any project needs to be a cooperative arrangement between government, infrastructure companies, and technology innovators.
Source: Digital trends