The oldest European public theatre reopened in Hvar
It is more than 400 years old
June 03, 2019 21:30
Monika Dimitrova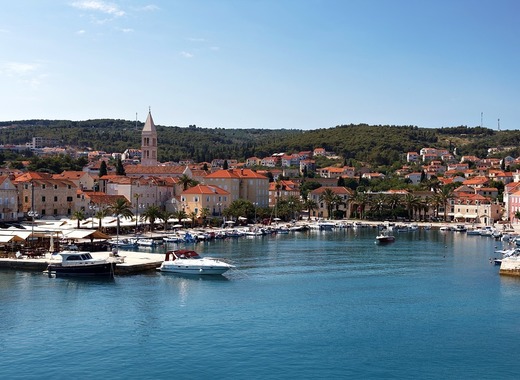 The oldest multi-functional public theatre in Europe reopened on the Croatian island of Hvar, announced the Municipality. The theatre season was opened in the beginning of May with a series of plays. The theatre is more than 400 years old and dates back to 1612. It was closed for almost 20 years for renovation. It has been an important part of Hvar cultural life for centuries. Now it is boosting the image of Hvar as an island of culture and heritage.
With work finally complete, the city of Hvar wants to make maximum use out of its newly renovated cultural treasure. Visitors are free to enter every day of the week. In the future, it will become a multi-functional meeting point and entertainment centre. One of the latest events to be held at the theatre was a fashion show. The theatre also recently hosted the Hvar Theatre Ball, where guests were also invited to dress up and participate.
Like the article? Subscribe to our newsletter to receive the latest from the EU cities right into your inbox.