Available in:
Share article
The Royal Court in Targoviste will be rehabilitated with European funds
The historically significant building has already been rehabilitated before, but apparently, not well enough
July 06, 2020 21:30
Monika Dimitrova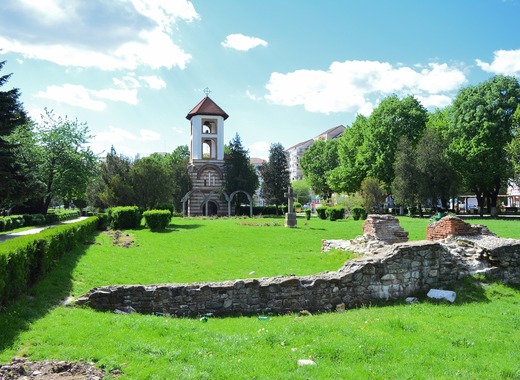 The Royal Court in the Romanian city of Târgovişte will be rehabilitated with European funds for a total of 13.3 million lei (2,748,274.76 euros). One of the tasks currently being considered is the consolidation of the Chindia Tower, informed the Dâmboviţa County Council.
To restore and preserve the history of the city
The project called "Promoting the development of Dâmboviţa County and preserving the cultural identity of the former capital of Wallachia through conservation, protection, development and capitalization of the Monumental Ensemble Curtea Domnească in Târgovişte" will be realized by the Dâmboviţa County Council. Its aim is to restore and preserve the building of historical importance.
In July the organisation and set-up of the site will take place and then the conservation and protection works of the four historical objectives will begin: the ruins of the church-chapel, the Chindia Tower, the Small Royal Church "St. Friday" and the Princely Church Assumption within the complex.
After the long bureaucratic procedures, the County Council managed to sign the works contract and make this procurement public. It is an important project for Târgovişte, as this Romanian city takes pride in its rich history and believes it must be preserved at all costs.
An unsuccessful attempt
This is the second attempt at rehabilitation of the Royal Court in Târgovişte. In 2008, with a term of three years, restoration works started at the Royal Court, with European funds.
The costs amounted to 3.5 million euros. Shortly after the rehabilitation process officially reached its conclusion, numerous problems were found - there were issues with condensation, chief of among them was the fact that water was flowing on the walls, and the employees of the complex were putting buckets to collect it. Local authorities have vowed not to make the same mistakes again.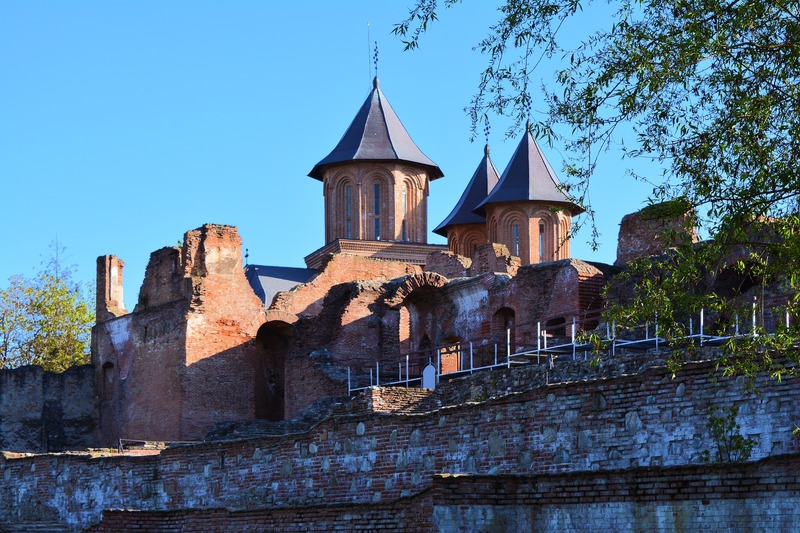 The complex was built between 15 - 17th century and represented the place where the regnants who lived here ruled the Romanian Country
Some historical facts
The Royal Court of Târgovişte represents a complex of medieval buildings and fortifications that had the role of a residence for some voivodes of Wallachia. However, the development and expansion of the fortifications took place half a century later, possibly during the reign of Vlad Dracul or even during the reign of Vlad the Impaler.
After the middle of the 15th century, the fortifications of the Royal Court became the largest in Romania. The defense ditch is about 20-24 meters wide and 4 meters deep. Located inside the Royal Court, the Chindia Tower is an emblematic monument for the city of Targoviste, being built around 1460.
TheMayor.EU stands against fake news and disinformation. If you encounter such texts and materials online, contact us at info@themayor.eu