Available in:
Share article
The story of Horsens is the story of transformation
Interview with Peter Sørensen, Mayor of Horsens, Denmark
January 28, 2020 09:30
Monika Dimitrova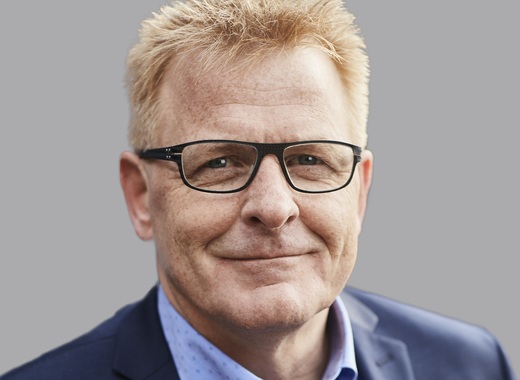 Source: Horsens Municipality
Peter Sørensen was born in Egebjerg on the outskirts of Horsens in 1966. He first worked as a porter at Horsens Regional Hospital and was later promoted to service leader. Peter Sørensen is a lifelong Social Democrat and has served as Mayor of Horsens since 2012. Today he lives in his native town of Egebjerg with his wife and family.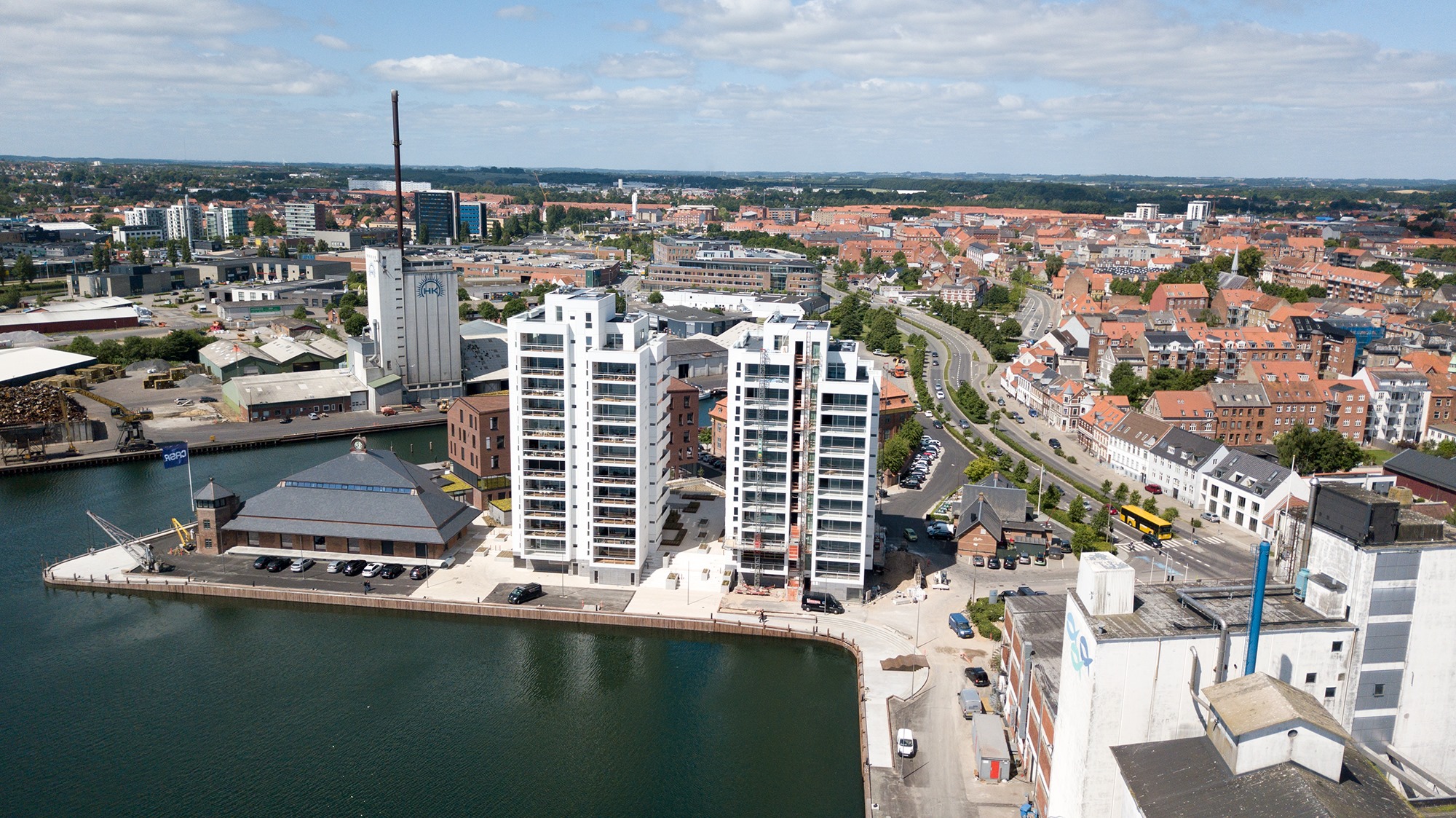 Stunning view of Horsens. Photo by Horsens Municipality
Mayor Sørensen, please describe Horsens in a few sentences. Which is your favorite place?
As strange as it might sound – my favourite place is The Prison. Simply because it encapsulates the amazing development that the city of Horsens has gone through. What used to be one of Denmark's state prisons is today an international recognized prison museum, event space and unique concert venue that every year hosts great international performers like Lenny Kravitz, The Foo Fighters, Pink and many, many more.
What are the main achievements and initiatives completed since you assumed the post of Mayor in 2012?
The story of Horsens is the story of transformation. Horsens used to be a city struggling with a bad reputation. Today everything has changed, and the city of Horsens is on everyone's lips as a city of culture and a city of growth. The population is growing steadily, our citizens are educating themselves even better than before, and the average lifespan is increasing – just to mention a few of the great achievements of Horsens within the last decade.
From my perspective, it is all due to our strong "Let's just do it" spirit. Across businesses, educations, unions, administrations and civilians, the people of Horsens have worked together and made this transformation a reality. As a native Horsens citizen myself, it is something I am very proud of.
My aim now, as the mayor of Horsens, is to make sure our city keeps growing, and even more to ensure that the growth translates into great living conditions and welfare for our citizens.
For the 7th year in a row, Horsens Municipality has organized the training fair Forum Horsens. What makes this event so successful?
Study life is booming in Horsens, and the educational fair provides our students with the chance to get to know the opportunities available to them. We want to do what we can in order to help our students in the process of choosing a career path which suits them individually. The educational fair is a great opportunity for young people to get a taste of what is available.
The municipality also involve citizens in the consultation and creation of the Plan Strategy for every year. What are the main demands of the citizens to be included in the next framework?
In Denmark, there is a strong tradition for cooperation between public administration and citizenry. We value this tradition in Horsens, and wish to include anyone who wants to engage in a constructive process about public matters.
The plan strategy is no exception. As its purpose is laying down a direction for the infrastructural development of the entire municipality, it will inevitably influence many people's lives. Therefore, we encourage citizens to have their say in this process, by either contacting us directly or participating in meetings or public hearings.
Currently, a new plan strategy is in the early stages of development, and I am looking forward to receiving citizen feedback, as they often have an eye for details that we would perhaps miss otherwise. By working together, we achieve the best results.
Please, share some other good practices from the municipality. How do you finance them?
Let me start by highlighting one of the 'hidden powers' of our city – our volunteers. We have a great tradition of people getting together to help each other and work things out – a tradition that is vital to making the city tick, and helps maintain a great environment of association, public spirit and openness.
Another good practice is our strong cooperation with private actors in promoting vocational education to our younger generations. Each of our public school students spends 250 hours with private businesses across their 10 primary school years. We have had fantastic feedback on this initiative, that helps break down barriers and broaden the perspective for our students, helping them to choose the education that is just right for them.
Finally, let me just mention our shared goal with local businesses to make Horsens the digital lab of Denmark.
How would you evaluate the necessity of a portal that brings together the best practices of European municipalities and aims to keep the citizens informed about the latest developments in local policies, such as TheMayor.eu? How can our platform be useful to your administration?
Bringing our knowledge together, we can take steps towards making our municipalities even better places to live. In Horsens, we believe in collaboration with our citizens and local businesses, and we work closely with partners on a regional, national and international level. Denmark is an open society, and transparency concerning administration is one of our key values. This is no different in Horsens.
As for exchange of advice and best practices, it is useful both to the administration and to me that other European municipalities can inspire us. Initiatives such as TheMayor.eu are a great help in this regard.
What will be the main goals you are planning to develop in the near future to make Horsens a better place to live?
The whole of Horsens Municipality is growing, and we continue working towards making it an attractive place to live - for newcomers and natives alike. Not because growth in itself is our goal, but that it is a prerequisite for further developing our common welfare.
In two years, a brand new university campus will open right next to the railway station in the middle of Horsens city – an investment that will bring even more life to the city center and result in even more qualified labor being available to our many local companies. We are also investing 134 million euros in local infrastructure, to ease access to, in and around the municipality, and we will continue to emphasize culture by creating and offering new experiences around the year.
Last, but certainly not least, we want to focus more on integrating the UN Sustainable Development Goals in our projects and strategies and doing our part in supporting the Danish government's ambitious climate goals - making them a distinct part of the everyday life in Horsens.
Find out more about Horsens here.
TheMayor.EU stands against fake news and disinformation. If you encounter such texts and materials online, contact us at info@themayor.eu