Available in:
Share article
TheMayor.EU launches a new section - "Smart city"
Follow us and you will learn innovative initiatives and good examples for Smart cities across Europe
January 19, 2018 18:00
Monika Dimitrova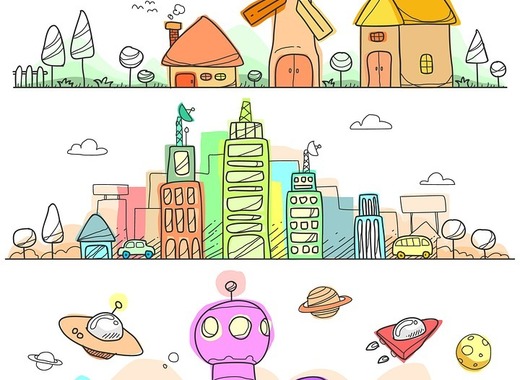 Source: Pixabay
The smart city concept integrates information and communication technology (ICT), and various physical devices connected to the network (the Internet of things) to optimize the efficiency of city operations and services and connect to citizens. Smart city technology allows city officials to interact directly with both community and city infrastructure and to monitor what is happening in the city and how the city is evolving.
A smart city is an urban area that uses different types of electronic data collection sensors to supply information which is used to manage assets and resources efficiently. This includes data collected from citizens, devices, and assets that is processed and analyzed to monitor and manage traffic and transportation systems, power plants, water supply networks, waste management, law enforcement, information systems, schools, libraries, hospitals, and other community services.
Typical and good examples of smart cities are Amsterdam and Barcelona.
TheMayor.EU stands against fake news and disinformation. If you encounter such texts and materials online, contact us at info@themayor.eu