Available in:
Share article
TheMayor.EU visited Positano, Capri, Amalfi, Turin, Cannes and Mougins and was deeply impressed
The work done by the city governments deserves respect
September 04, 2018 09:30
Monika Dimitrova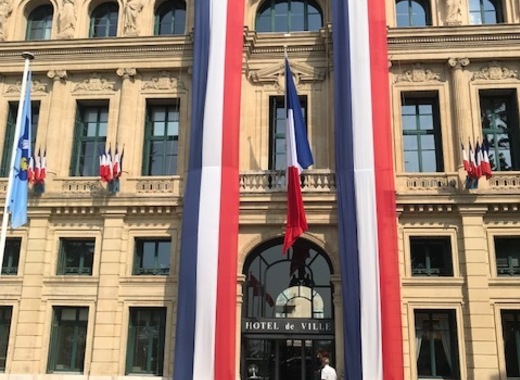 Source: themayor.eu
In August, the team of TheMayor.EU visited several Italian and French cities and remained captivated and fascinated. Our tour started in Italy. We visited Capri – the magical island where steep cliffs rise majestically from an impossibly blue sea. Although traditionally full of tourists at this time of the year – Capri is extremely clean and calm. After that our hearts were won by the unbelievable city of Positano. There we spent time on Italy's enormous historical heritage, we visited the Roman Archaeological Museum "Santa Maria Assunta". Next stop – Amalfi Coast. Deemed an outstanding example of a Mediterranean landscape by Unesco, the Amalfi Coast is one of Italy's most memorable destinations. Here, mountains plunge into the sea in a nail-biting vertical scene of precipitous crags, cliff-clinging abodes and verdant woodland. There we examined the exhibits in the Monumental complex of St.Andrew. Going further north, we jumped into Turin – with its elegant squares and palaces. And here we have been again impressed by the cleanliness and order in the lively by the locals and tourists town.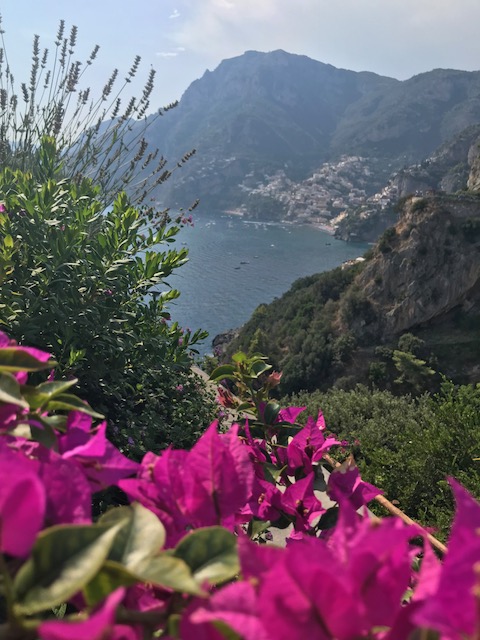 We drank our espresso and here we are in the French Riviera. Welcome to Cannes and applause for David Lisnard and his well done job as a mayor. As you walk among the designer bars, couture shops and palaces of La Croisette, the wealth and glamour of this city cannot fail to impress. Last but not least, a 15-minute drive from Cannes and last point in our amazing trip – voala Mougins. The city is without doubt one of the most wonderful places to visit on the Cote d`Azur. While you are near the coast and all its cultural events, at the same time you can take advantage of the quieter life found inland - although Mougins has two golf-courses, more than 40 restaurants, 20 art galleries and studios, not to mention its enchanting ambience.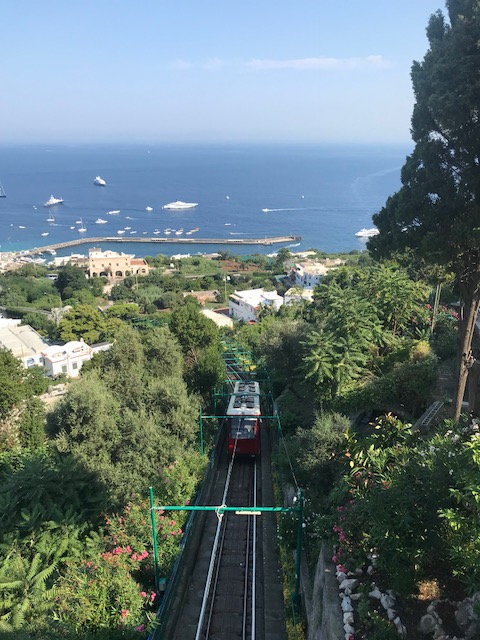 TheMayor.Eu once again expresses its excellent impression of all the cities mentioned above. We hope that they soon will become part of our platform and that we can share interviews with their mayors and personally congratulate them. Respect for the mayors and city officials and administrations.