Timisoara with battery-powered trams
The first 16 trams cost 33 million euros
July 20, 2019 20:00
Monika Dimitrova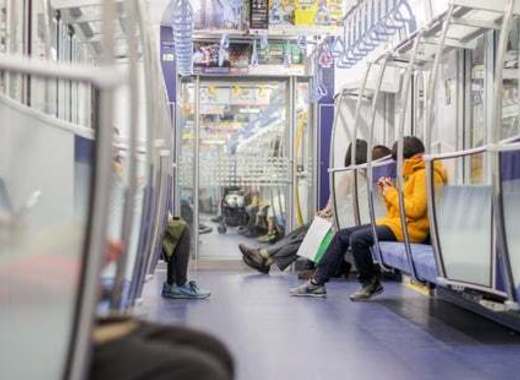 The Municipality of Timisoara announced that it will be the first city in Romania to purchase and use battery-powered trams. In the case of power failure, the new vehicles will be able to operate autonomously for up to 63 kilometres.
The auction for the first 16 trams is already completed. The contract has a value of over 33 million euros without VAT, which means that each one will cost about 2 million euros, VAT excluded. The total amount of the contract is 100 million euros, planned in case the municipality decides to buy more trams in the future. For the most part, the purchase of battery-powered trams is sponsored by the European Union. The new trams are to be delivered in several stages, starting in 2020.
Like the article? Subscribe to our newsletter to receive the latest from the EU cities right into your inbox.