Transport for London creates world's biggest cycling database
The app launched by the authority helps cyclers navigate and find bike lanes in the city
August 21, 2019 09:30
Anton Stoyanov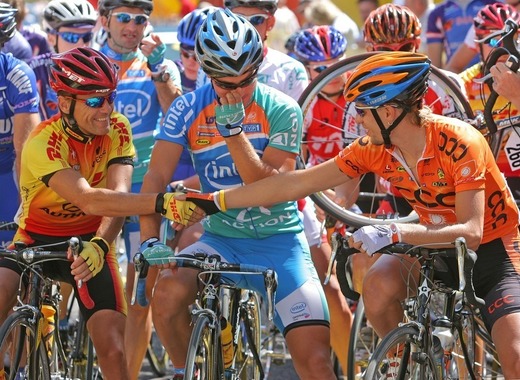 The mayor of London, Sadiq Khan, has long been a strong advocate of changing traditional modes of transport – from using cars, towards using bicycles and public transport. In his strategy, he has called for the doubling of all bike lanes in London by 2024 and ultimately wants 80% of traveling in the United Kingdom's capital to be done by bike, by foot or by public transport by 2041.
In order to achieve these goals, Transport for London has assembled what they claim to be the world's largest cycling database, which includes information on cycling lanes, parking spots, restricted points and routes, locations of potential dangers for cyclers and all sorts of other things. The goal of Transport for London is to improve the atmosphere for people have been too afraid or reluctant to use bicycles in the city. Thus, the authority has gone over every street and borough in the capital and has compiled the perfect guide to all of its infrastructure and routes. Such information will help citizens plan their journeys according to their needs and wishes.
Another of the benefits to such a database is that it allows third parties to use it to create better cycling routes – some of which will circumvent car traffic altogether thus making cycling safer. Such steps will ultimately lead to the rapid rise of cycling as a viable transport alternative.
Source: cities-today.com
Like the article? Subscribe to our newsletter to receive the latest from the EU cities right into your inbox.