Trnava expands its bikesharing service
New electric bikes and easier ways to register for the service unveiled by the city council
May 13, 2019 17:30
Anton Stoyanov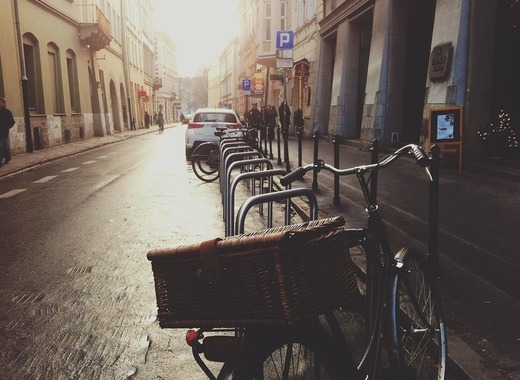 The city of Trnava's bikesharing service is enjoying massive success. Last year, 50 electric bikes were donated to the municipality and immediately entered circulation. Thanks to the amount of interest displayed by citizens of the city, the municipal council decided to invest in the purchase of 30 additional bikes. For the most part the service is used in the mornings and evenings by people going to work or traveling back home. The additional bikes are supposed to help residents move around the city during off-peak hours as well – for example if they need to go to the store in the middle of the day, and lack other means of transport.
Payment and registration for the service has been facilitated – it can now be done via the website over at arboriabike.sk. For 20 euros you will have access to the whole bikesharing system. Unfortunately, you'll also have to pay the municipal offices a visit and sign a contract for the leasing of the bikes – not particularly convenient, but legally necessary. Finally, just download the Freebike app - it will point you in the direction of the nearest available bicycle. From then on, you have free reign to travel around the city in a convenient and more importantly – eco-friendly manner.
Like the article? Subscribe to our newsletter to receive the latest from the EU cities right into your inbox.