Turku with new interactive history museum for its 800th anniversary
It will cost 26.2 million euros
June 01, 2019 20:00
Monika Dimitrova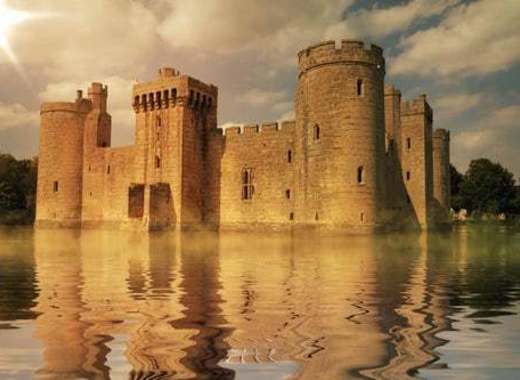 The Finnish Municipality of Turku announced that by the end of 2029 the castle area will become a bustling museum zone. A new interactive history museum will be built near the castle and the Forum Marinum Maritime Centre by the Aura Rivar. The opening of the museum will coincide with the 800th anniversary of Turku. The Turku City Board already agreed on the location of the museum and is now preparing the project plan. It is estimated to cost around 26.2 million euros. The museum will showcase the history of Turku and Finland.
Turku, a city on the southwest coast of Finland, straddles the Aura River. As a town, Turku was settled during the 13th century, making it the oldest city in Finland. It quickly became the most important city in the country, a status it retained for hundreds of years. Today, it's known for Turku Castle, a medieval fortress that hosts a history museum, perched at the river's mouth. The Turku Cathedral also houses a museum as well as a royal tomb.
Like the article? Subscribe to our newsletter to receive the latest from the EU cities right into your inbox.