Valladolid authorities raised youngsters' awareness on drugs and Covid-19
The results of a campaign carried out in September were presented today
October 12, 2020 16:00
Tzvetozar Vincent Iolov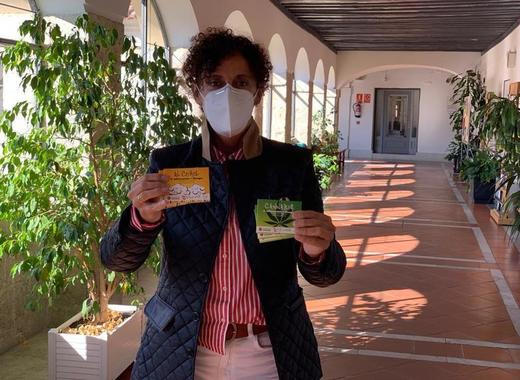 Source: Ayuntamiento de Valladolid
Although large gathering venues in Valladolid were closed during the month of September, that does not mean that social life among youth has stopped dead in its tracks. Aware of this, social workers from the city visited places where teenagers are known to gather in order to find out more about their alcohol and cannabis consumption and help them raise their awareness about the effects of these substances. The campaign managed to reach and engage 1097 young people.
Informational campaigns can provide useful data both for the authorities and the target groups
Rafaela Romero, Councillor for Social Services and Community Mediation in the city of Valladolid, explained that the September campaign had a dual benefit since it was also used to inform and remind the teenagers about the risks of alcohol and marijuana consumption, but also about the risks of not following sanitary protocols.
Social workers armed only with a backpack and informational flyers went out to meet the youngsters at popular hang-out places. It was reported that the teenagers showed interest and had an active and collaborative attitude.
The mediators were trying to find out how informed were the young people when it came to questions, such as: Why is the alcohol considered a depressant? What happens if alcohol and cannabis are mixed? What should be done in the case of intoxication with those substances? And how do you place someone in a recovery position while getting medical help?
The young people were given a phone number where they could call anonymously if they would like to find out more information. They also had the chance to play a quiz game on tablets which tested their knowledge on this kind of questions. Those who 'passed' received small gifts, such as backpacks or sunglasses.
Social workers also used the opportunity to remind the youngsters about the dangers of coronavirus and about the importance of wearing masks and not sharing bottles or cigarettes.
TheMayor.EU stands against fake news and disinformation. If you encounter such texts and materials online, contact us at info@themayor.eu