Available in:
Share article
Want to learn how to grow flowers?
Qala Local Council in Malta is providing lessons on growing plants every Friday
November 12, 2018 21:30
Aseniya Dimitrova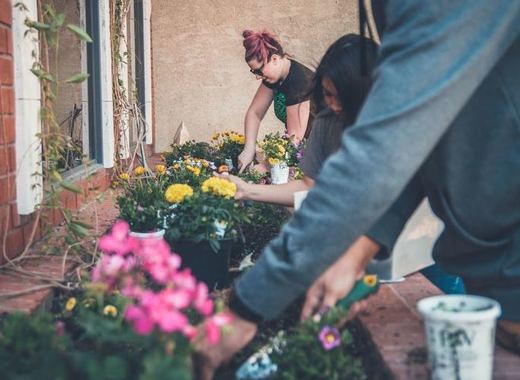 Source: Pixabay
The Qala Local Council in Malta is organizing a theoretical and practical course on plant cultivation and care. Every Friday between 18:30 and 20:30 from October to the end of December amateur, commercial growers, and anybody willing to learn the basics of growing plants and trees will be able to attend the lectures and practical courses at Qala local council hall. The main subjects covered include:
Planting of nutritional needs.
Recognizing nutritional deficiency and excess symptoms in plants.
Understanding and controlling environmental conditions that effect growing, such as light, humidity, temperature, soil types etc.
The effect of water quality on plants' growth.
The ideal growing medium using different materials available such as ordinary soil, compost, peat, vermiculate and others.
Familiarizing with common fungal and insect diseases.
Control of plant diseases using both chemical and natural methods.
Seed propagation and seedling care.
Vegetative methods of plant propagation.
Plant propagation using grafting and budding techniques.
The workshops are supported by visual guidelines and the necessary materials and plants for practical understanding of the issues discussed.
Source: Qala Local Council