Watch the 3D visualisation of the largest infrastructure project in Croatia
33,700 tons of steel will be spent on the construction of the Pelješac Bridge
May 31, 2019 09:30
Monika Dimitrova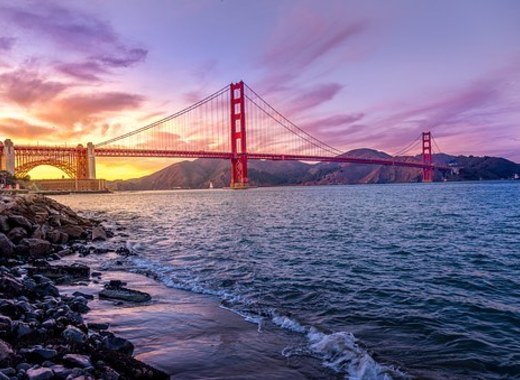 Source: Pixabay
In May, the final pile was hammered in the seabed for the construction of the Pelješac Bridge in Croatia. Ending the first phase of construction, a total of 148 piles and two test piles have been placed. With the ending of the first phase, Croatian Roads have for the first time ever released a 3D visualization of the bridge and roads through Pelješac.
This is the largest infrastructure construction project in the country, which due to its size and complexity is divided into several separate contracting entities. The project includes the construction of 32.5 km of road, from Duboka near Komarna to Doli junction, where there will be 2 tunnels and 2 viaducts and 4 bridges, the most demanding of which is the 2.4 km Pelješac Bridge. The bridge passes over the Mali Ston channel. The video, among other things, points out that the highest part of the bridge will be around 100 meters high, and that 33,700 tons of steel will be spent on its construction. The video futher contrasts the scope of the construction efforts by stating that 7,300 tons of steel were needed to build the Eiffel Tower in Paris. The bridge is due to be completed in around 3 years.
Source: Hrvatske Ceste
Like the article? Subscribe to our newsletter to receive the latest from the EU cities right into your inbox.