Available in:
Share article
Which are the new French Tech capitals?
There are thirteen cities nominated for successful promotion of a flourishing environment for start-ups
April 08, 2019 09:30
Aseniya Dimitrova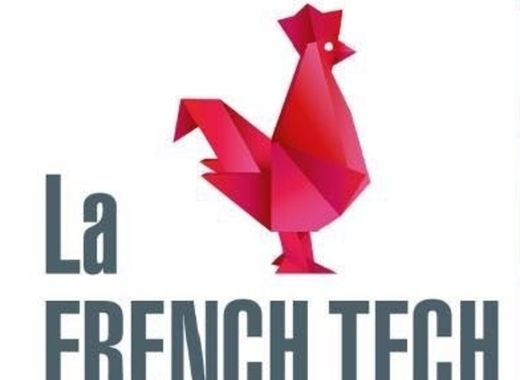 On 3rd of April thirteen new French Tech capitals have been announced, together with French Tech communities in France and abroad. The French Tech is an entrepreneurship initiative with worldwide dimensions that aims to make France a country with flourishing start-up environment. It has been supported by French Tech Mission for 5 years now and in December 2018 launched a call for applications which led to the nomination of 13 French Tech capitals, 38 French Tech Communities in France and 48 worldwide. The French tech capitals are vibrant local ecosystems that bring together start-ups, investors, workers and other important actors that share and develop further the common vision of French Tech. The newly elected Tech capitals will work closely to deploy programmes, gather local public or private actors in favour of the scale-ups. These are:
FRENCH TECH Aix-Marseille Région Sud
FRENCH TECH Bordeaux
FRENCH TECH Brest+
FRENCH TECH East
FRENCH TECH Grand Paris
FRENCH TECH In the Alps
FRENCH TECH Lille
FRENCH TECH Mediterranean
FRENCH TECH Nantes
FRENCH TECH One Lyon Saint Etienne
FRENCH TECH Rennes Saint-Malo
FRENCH TECH Riviera Region Sud
FRENCH TECH Toulouse
These capitals connect communities with high concentration of growing start-ups and have established local teams in charge with the implementation of the National French Tech Strategy, while adapting it to the respective specifics and are accordingly privileged partners of French Tech Mission for the development of national programmes. What is more, in order to respond to the needs of the entrepreneurs in the French Tech Communities and Capitals, a dedicated Fund will be established. Financed with 2 Million EUR by the State, it will fund initiatives of scale such as events, tools, communication actions, marketing campaigns.
Find more about the initiative and other clusters of French-speaking specialists in technology here.
TheMayor.EU stands against fake news and disinformation. If you encounter such texts and materials online, contact us at info@themayor.eu