Available in:
Comparta el artículo
363 million EU funding approved for new bridge over Danube River
The cohesion project will be implemented in Braila, Eastern Romania
14 de septiembre de 2019 17:00
Monika Dimitrova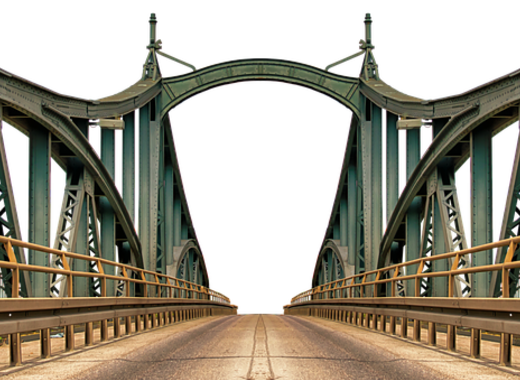 The European Union will finance the construction of a bridge over the Danube in Braila, Eastern Romania with 363 million euro. The project is planned to be finished by the end of 2023. The financial support is coming from the European Regional Development Fund (ERDF), informed the EC Representation in Bucharest. The project also includes the construction of connecting roads which will improve the transport connections from the Black Sea to Northeast Romania. The contract for the creation of the bridge was signed in March 2018 and has a total pricetag of 540 million euros.
"This EU-funded project will clearly improve the quality of life in the region through shorter and safer road routes. Through simpler connections to Moldova and Ukraine, the cohesion project will also contribute to intensifying EU relations with its neighbors," announced Johannes Hahn, Commissioner for European Neighborhood Policy and Negotiations on Enlargement and Regional Policy.
This project, which is part of the trans-European transport network, will improve the connection between the north of the country, and the city of Tulcea, the Danube Delta and the port of Constanta in the south. When the bridge is finally completed, it should take one hour less to get from Moldova to Dobrogea.
Like the article? Subscribe to our newsletter to receive the latest from the EU cities right into your inbox.