Rakvere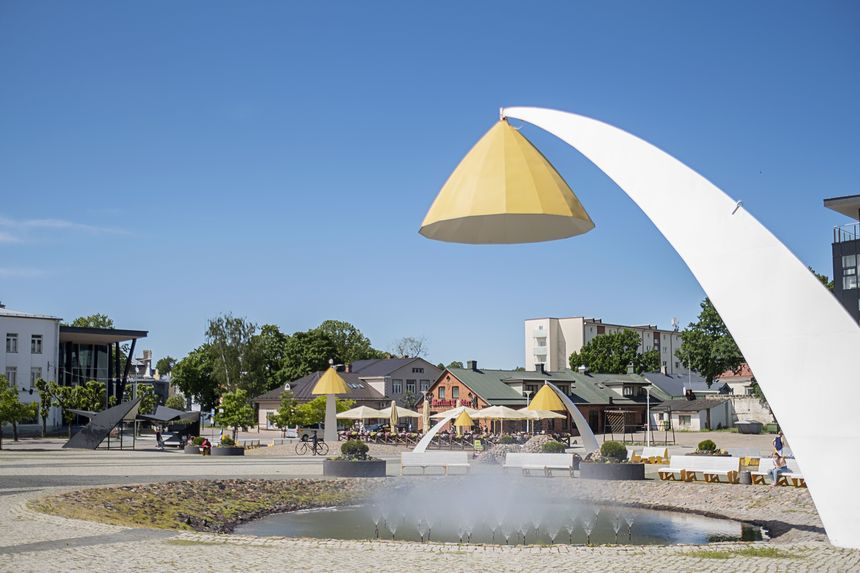 Fuente: Rakvere Municipality

Mayor
Triin Varek
Biografía
Historia de la ciudad
Rakvere is one of the oldest towns in Estonia. On 12 June 1302, Danish king Erik Menved VI granted Rakvere the Lübeck city rights, providing certain autonomy.
For centuries, the stone castle stood on Vallimägi, established in the place of the Tarvanpea wooden stronghold. The castle has been owned by Danes, Germans, Russians, Swedes, Poles and its walls have witnessed numerous battles.
The ruined castle was abandoned in 1605 and remained that way untill it was opened as a museum in 1988. Today, the castle has been fully renovated and opened as a medieval themepark for visitors.
Rakvere has suffered great losses in many wars but thanks to the persistence of its citizens, the town has always revived and in 1783 it became county center.
Rakvere did not become a large industrial town. Instead, it became an important educational and cultural centre. The first school there was established in 1597, and the first secondary school in 1912.
Rakvere schools´ alumni consist of many well-known scientists, writers, artists and musicians. For example Arvo Pärt, a world known composer, is an honorary citizen of the town. The first local museum dates back to 1927 when the Rakvere Museum Society was founded.
Rakvere Theatre was inaugurated in 1940 with "In the Swirling Winds" ("Tuulte pöörises") by August Kitzberg.
Rakvere is a rural municipality of Estonia in Lääne-Viru County. It is located 20 km south of the Gulf of Finland shore. Its area surface is 10,73 km2 and its population is approximately 15 000 people.
Town Hall

Address: Lai 20, Rakvere 44308
Rakvere does not count with any large industries, but it is an important educational and cultural centre.
TOURISM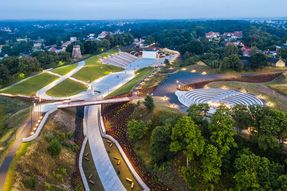 Fuente: Rakvere Municipality
Rakvere has many green areas, such a parks, springs, ponds and forests of different sizes. The municipality´s biggest pride is the Oak Grove, which is under national protection.
Rakvere is at the heart of Lääne-Virumaa, a region with unique environment and rich in picturesque green areas and parks. Travelling to Rakvere is really convenient – by car it takes only one hour to drive from Tallinn, 1.4 hours from Tartu and 1.5 hours from Narva.
Located close to the scenic Baltic coast and the beautiful Lahemaa national park, Rakvere is the perfect holiday destination if one is in search of a pleasant escapade.
Aprende más