Available in:
Muestra más
Muestra menos
Comparta el artículo
Get ready for the most typically Swedish tradition of all: Midsummer
Today is Midsummer Eve
21 de junio de 2019 11:30
Monika Dimitrova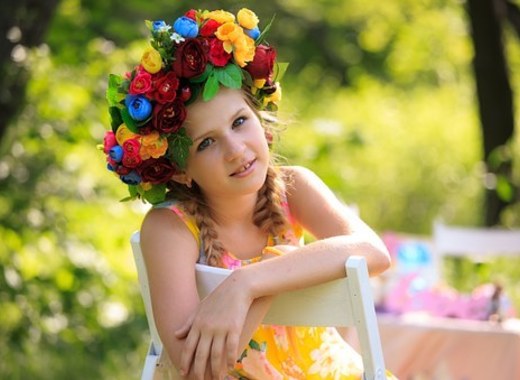 Midsummer is one of the most celebrated holidays in Sweden, it is always celebrated on a Friday between 19 and 25 June. This year it is on 22 June. In mid-June, school is out, and nature has burst into life - it is the start of summer holidays in Sweden. Starting today, many begin their five-week annual holidays. In the Nordic country the duration of the summer season is relatively short.
On Midsummer, people often begin the day by picking flowers and making wreaths to place on the maypole, which is a key element of the celebrations. Swedes traditionally create their own floral crowns which they wear throughout the whole day. Midsummer Eve is celebrated in the countryside on the day before. Everyone leaves their city, town or village, stores and businesses close down and the streets are deserted. Midsummer is a great opportunity for large gatherings, many Swedes are in a rush to fulfil their social obligations so that they can then enjoy the greater part of their holiday in peace. On this joyous occasion, whole families gather to celebrate this traditional celebration of the summer. Afterwards, the maypole is raised and traditional ring-dances with children and adults start.
Source: sweden.se
TheMayor.EU se opone a la desinformación y a la difusión de noticias falsas. Si usted encuentra ejemplos de éste tipo de noticias, escríbanos a info@themayor.eu