Available in:
Comparta el artículo
Leicester boosts electric bike sharing scheme
Eight additional electric bicycles are now available to citizens who need help getting to where they need to be
19 de octubre de 2019 10:00
Anton Stoyanov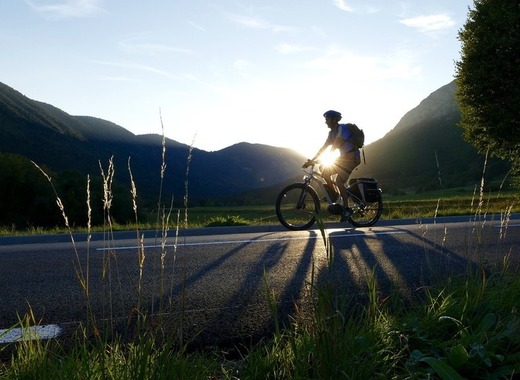 Acting on the need for shared and affordable sustainable transport, Leicester is excited to unveil the newest addition to its Wheels2Work scheme – 8 brand new electric bikes. They are standing ready at assist citizens in need of help getting to their respective workplaces or educational facilities.
The nature of the initiative
The Wheels2Work scheme is a point of pride for the local authorities of Leicester. It offers low-cost loans for electric vehicles such as bikes, scooters etc. as well as regular pedal bikes which can be hired at the city council's bike park for a maximum period of 6 months.
The goal of the whole initiative is to allow citizens with a job or attending schools or university who are lacking the means to get there, to easily travel to their desired locations. Anyone over 16 years of age and living in Leicester or regularly traveling to and within the city is allowed to take part in the scheme.
According to the city council, the initiative not only promotes a more sustainable way of life but is also specifically aimed at people from lower income households. The cost of hiring a pedal bike is £15 per month, electric bikes cost £45 per month and scooters are priced at £90 per month.
Thinking about the environment
Deputy mayor of Leicester, responsible for the environment and transport Adam Clarke, was adamant that it's the city's responsibility to play an active role in tackling the climate crisis. "The climate emergency we are facing means we all need to think about more sustainable forms of transport. By choosing an electric or pedal-powered form of transport, you're doing your bit to help cut pollution, improve air quality and reduce congestion on our city's roads." he stated.
TheMayor.EU se opone a la desinformación y a la difusión de noticias falsas. Si usted encuentra ejemplos de éste tipo de noticias, escríbanos a info@themayor.eu