Lisbon municipality reduces its water consumption by half
Thanks to the introduction of new measures and technologies, the amount water used in municipal buildings, parks and other has been reduced by half
15 de junio de 2019 15:00
Anton Stoyanov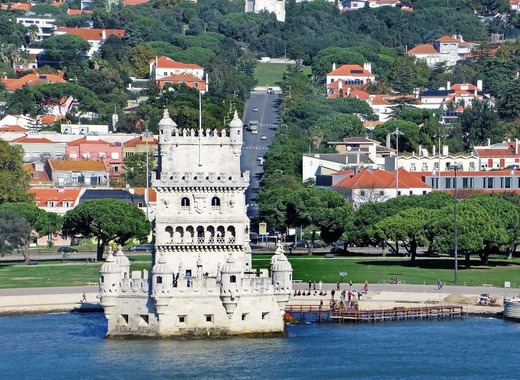 Lisbon municipality has an impressive track record of self-improvement. When it comes to the responsible use of water, the situation is no different. In just four short years, the local government, alongside many Lisbon municipality parishes, have managed to reduce their water consumption by nearly half – 48.8%. The city's authorities and buildings are now responsible for barely 7% of the total water used in the Portuguese capital – down from 15% in 2014.
But how did the municipality achieve this great success? For the most part, it's been rather straightforward – fixing water leaks in gardens, cemeteries, parks and government buildings. In some places, simple fixes led to a reduction of water consumption by 30, 40 and even almost 50%. It's not all been as simple, however. For example, it was discovered that houses near the Alto de São João Cemetery were illegally siphoning water from its supply.
The municipality plans to go even further regarding responsibly using its water. Currently only 2% of the capital's sewage water is being reused. Lisbon city council aims to raise the percentage to 20% by 2025. The plan is for it to be treated and then reused for the watering of municipal gardens or cleaning the streets.
TheMayor.EU se opone a la desinformación y a la difusión de noticias falsas. Si usted encuentra ejemplos de éste tipo de noticias, escríbanos a info@themayor.eu