Frisange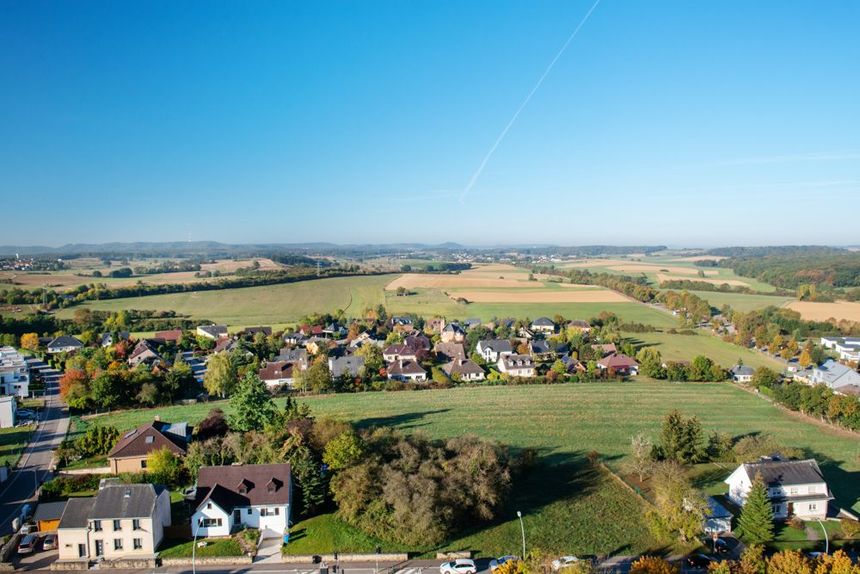 Fuente: Commune de Frisange

Mayor
Roger BEISSEL
Biografía
The Municipality of Frisange is located at the eastern end of the canton of Esch-sur-Alzette; in the north it is bounded by the canton of Luxembourg, on the east by the canton of Remich and on the south by the French Republic.
The highest point is in Aspelt "Krockelshaff" at 275 m. The lowest point is also in Aspelt, "Op de Greissen" at 232 m. The area of the municipality is 1,842.9190 ha. Rural roads: 14.5 km, secondary roads: 7.5 km.
Its population is estimated at 4,612 in 2018 (Statistics Portal, Grand Duchy of Luxembourg).
Town Hall

10, Munnerëferstrooss

L-5750 Frisange, Luxembourg
The municipality of Frisange does not have economic activities in the true sense of the word. Among the leading entrepreneurs, operating on the municipal territory, are the Hellon Othon Schmitt Distillery, the various restaurant owners and service stations, especially these located on the road from the border to Luxembourg city.
Aspelt Castle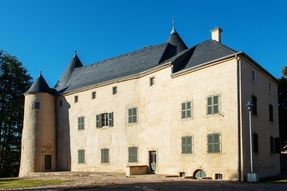 Fuente: Commune de Frisange
Aspelt Castle was originally a low medieval castle, with four towers, a drawbridge and a portcullis, which was later transformed into a Baroque castle, the oldest parts of which date as far back as 1590. It is assumed that a castle, built on Roman ruins, existed before 1100. Currently, the renovation of the castle is in the final phase and the renovated building will be presented to the public in 2020.
The House of History and Remembrance of the Linster-Weydert Foundation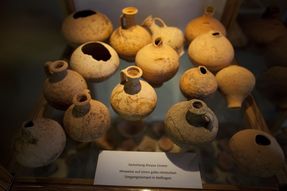 Fuente: Fondation Linster-Weydert
The House of History and Remembrance of the Linster-Weydert Foundation boasts a rich collection of artefacts and data of national importance. The farmhouse housing the Foundation was built in the middle of a site, which has been inhabited for over 35,000 years by humans. To the surprise of archaeologists, characteristic objects testify to the presence of a population of Neanderthals. The 37,441 artefacts collected patiently by Aloyse Linster show that after the Neanderthals, Homo Sapiens in the Stone Age had established itself, followed by a Gallo-Roman population. Recent research suggests that a Gallo-Roman site was located in the place of the current farm. More recently, it should be noted that during the Second World War the Linster hosted and protected eleven refractory Nazi military men.
Church in Hellange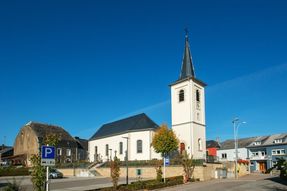 Fuente: Commune de Frisange
Aspelt's forest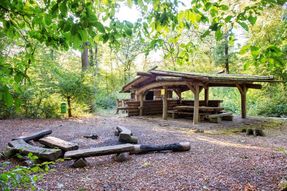 Fuente: Commune de Frisange