Manchester, Antwerp and Dublin to establish new cycling data standards
The project will run until August and up-to-date insights will be presented during the Velo-City conference held in Dublin in June
25 de marzo de 2019 14:30
Olya Georgieva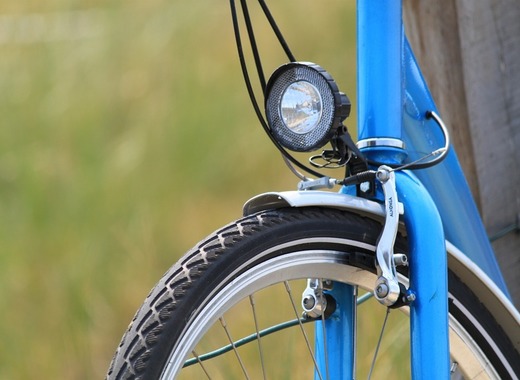 Dublin, Antwerp and Manchester will gather fresh insights into cycling through a new project with IoT-enabled smart lighting manufacturer See.Sence, telecommunications company BT, and the European Commission. The project aims to develop an international data-sharing standard for cycling. The programme, SynchroniCity, which is run by the European Commission, will take data from the See.Sense lights and then analyse and visualise this through BT's DataHub and share it with the three cities.
The smart bike light, which flashes in accordance with its surroundings, collects data including real-time location of journeys, speed, dwell time, road surface quality, collisions and qualitative survey data. In total 800 lights will be distributed in the cities – two hundred in both Manchester and Dublin, and 400 in Antwerp.
The project would further develop in other cities as well. The aggregated data would then be shared with those corporate partners, opening up the possibility of mileage based incentive payments. The project will run until August and up-to-date insights will be presented during the Velo-City conference held in Dublin in June.
Source: cities-today.com