Available in:
Comparta el artículo
Pärnu Airport to undergo EUR 14 million overhaul
The large-scale reconstruction will be completed by August 2021
3 de julio de 2020 16:00
TheMayor.EU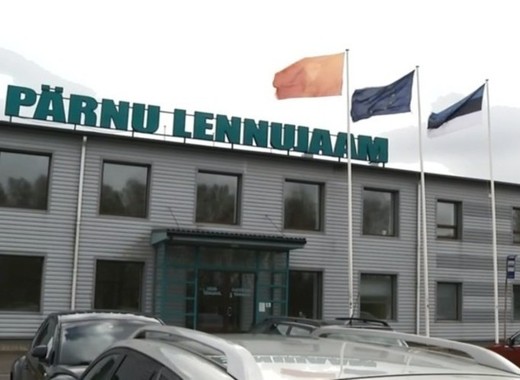 Fuente: ERR
Tallinn Airport has signed a contract with construction companies to the amount of EUR 13.8 million for the reconstruction of the flight area of ​​Pärnu Airport, ERR News reported on Thursday. The duration of the reconstruction will be 14 months; completion is planned for August 2021. Pärnu Airport stopped receiving aircraft on 1 May this year to prepare for the construction works.
During the reconstruction, the passenger terminal and the runway will be renewed and expanded. The design by Esplan which won the state tender for the project has cost almost EUR 144 000.
After the upgrade, the airport will be able to serve up to 80 arriving and 80 departing passengers simultaneously. A new lighting system will also be built. The project conditions stipulate that the airport infrastructure will be brought into line with the norms and standards established by international organizations.
The Estonian government had allocated EUR 20 million for the renovation of Pärnu Airport a few years ago but the choice of contractor was delayed. The bulk of this sum was originally intended for the reconstruction of the Lelle-Pärnu railway section, which will not see the light of day because Tallinn and Pärnu will be connected by Rail Baltic.
Improving the access to Estonia's summer capital
The reconstruction of Pärnu Airport was long overdue, as, due to the condition of the runway, it cannot accommodate larger aircraft servicing international flights. Notwithstanding the coronavirus crisis, the future looks good for Pärnu, Estonia's ultimate summer holiday destination, which attracts tourists from home and abroad with its large sandy beach, a plethora of spots to eat and drink, historical and modern spas, medieval heritage and laid back atmosphere.
TheMayor.EU se opone a la desinformación y a la difusión de noticias falsas. Si usted encuentra ejemplos de éste tipo de noticias, escríbanos a info@themayor.eu