Riga film fund to receive an additional 800,000 euros
After much deliberation, Riga City Council finally approved the allocation of the funds
10 de mayo de 2019 19:30
Anton Stoyanov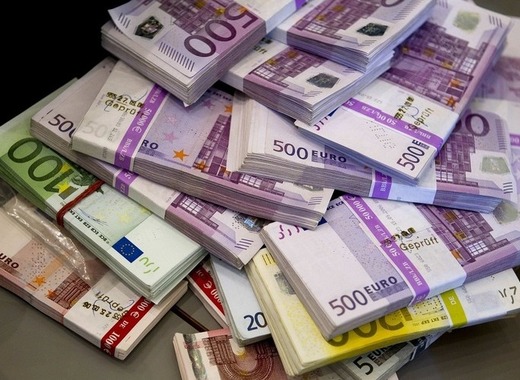 The Riga Film Fund first started operating in 2010. A few short years after Latvia's accession to the European Union, the capital was eager to make use of its lower prices and taxes to attract foreign filmmakers. The film fund boasts qualified professionals, a developed local film industry, experience with international projects and a very helpful and responsive local government – a recipe for success.
The future of the Riga Film Fund was thrown into doubt when the city council made the dubious claim that its functioning is a drain on the taxpayer – providing no added monetary value and being "a significant loss for the entire cinema industry". The city council was forced to reconsider its decision following backlash and the surfacing of data that proved that for every euro invested in the Fund, the country in turn receives four. The misconception about the rentability of the project was due to the timeframe in which films generated revenue – that is they make money only after they're completed and released for viewing.
Because of doubts regarding the survival of the whole project applications to the Fund have been frozen since October 2018. The €800,000 infusion is supposed to put speculations to rest.
TheMayor.EU se opone a la desinformación y a la difusión de noticias falsas. Si usted encuentra ejemplos de éste tipo de noticias, escríbanos a info@themayor.eu