See what the spectacular swimming park in Debrecen will look like
The outdoor lido in the Hungarian city is expected to open in 2020
10 de julio de 2019 21:30
Aseniya Dimitrova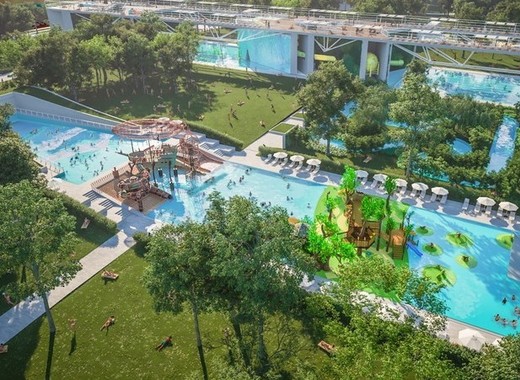 Fuente: János Miskolczi/ Debrecen.hu
Good news for all those living in Debrecen and a fresh suggestion for everyone who plan their summer holidays well in advance and consider visiting Hungary. The construction work of the Swimming Pools (Lido) in Nagyerdő is going according to plan and the complex is expected to be opened next year. Furthermore, the main building has already topped out and it is now clearer what the main attractions will be. Their plans have been presented during a press-conference by the Mayor of the Hungarian city László Papp at the end of June 2019 which showed the advancement of the execution of the project after work started last year.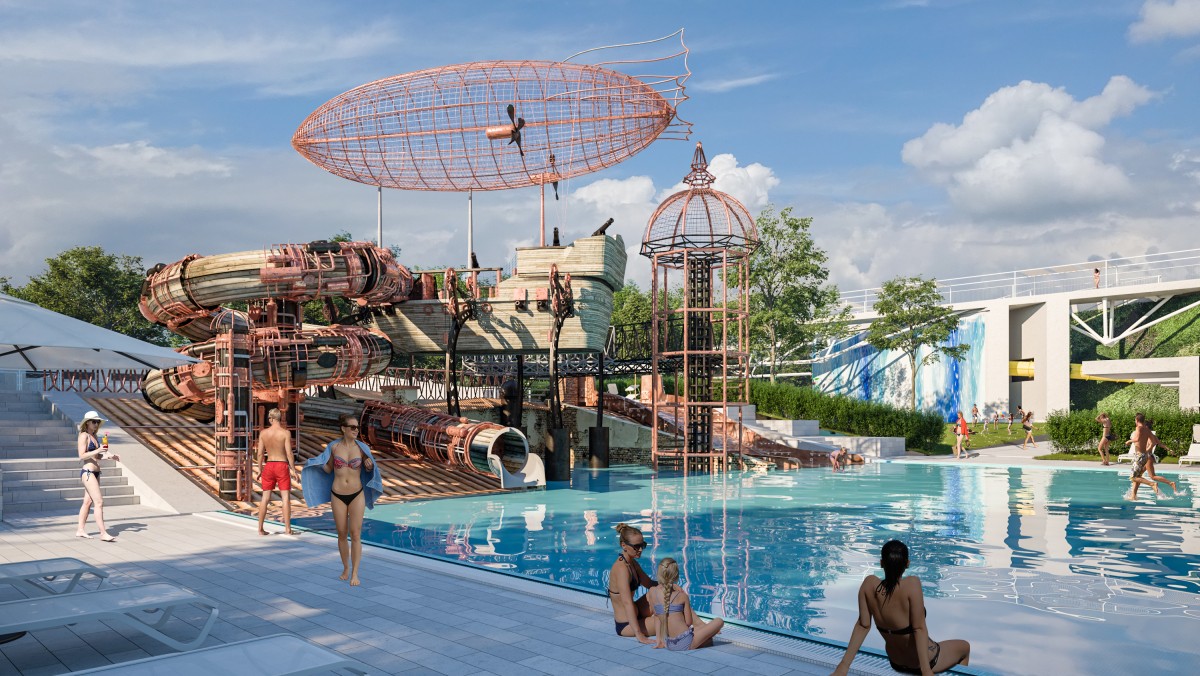 Photo: János Miskolczi
The lido or the outdoor swimming pools is part of the Liveable City Progrqamme of the new Phoenix Plan under the Government's Comprehensive Modern Cities Development Programme. The interesting design and functionalities of the complex are likely to turn it into an iconic symbol of Debrecen. With a total surface of water facilities exceeding 5700 square metres, Nagyerdő strand will include 15 pools, offering advertisement to kids and adults of all ages, therefore the attraction is perfectly suitable for a nice family experience.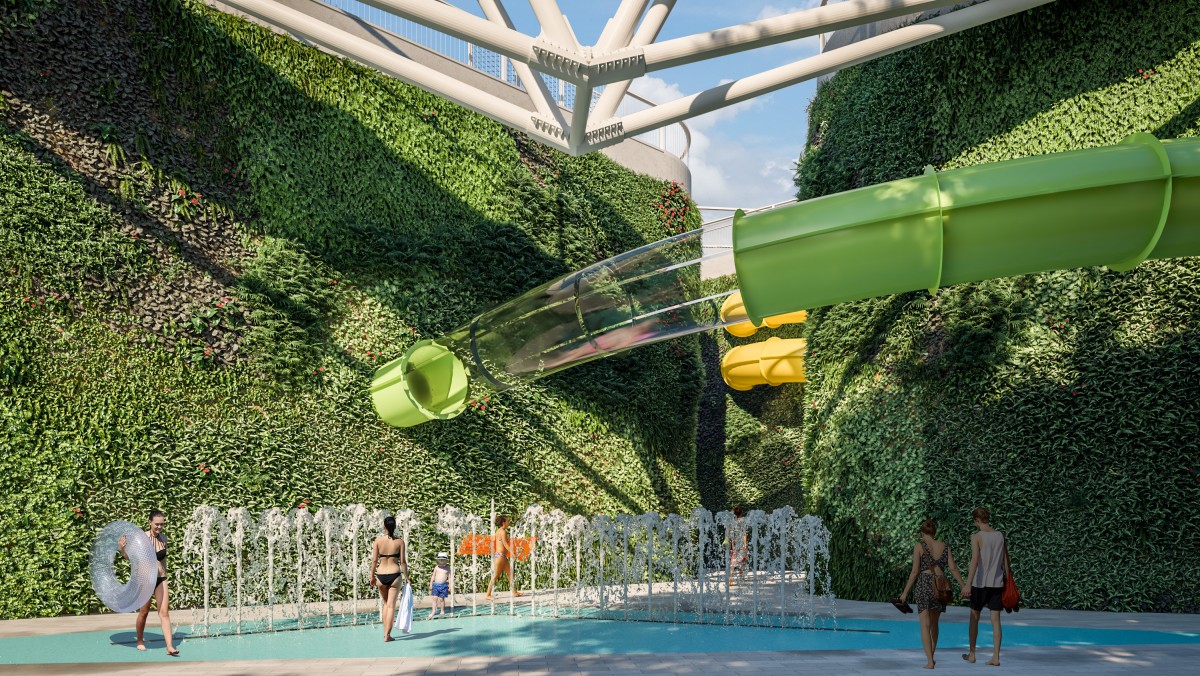 Photo: János Miskolczi
Second largest Hungarian city and a regional centre in the Northern Great Plain, Debrecen is also famous for its spa facilities at City Park and spa, known locally as Nagyerdő.
TheMayor.EU se opone a la desinformación y a la difusión de noticias falsas. Si usted encuentra ejemplos de éste tipo de noticias, escríbanos a info@themayor.eu