Available in:
Muestra más
Muestra menos
Comparta el artículo
Six European cities top Smart Cities Rankings 2018
Find out which EU cities are part of the top 10 and which one took the first place
29 de julio de 2019 14:30
Anton Stoyanov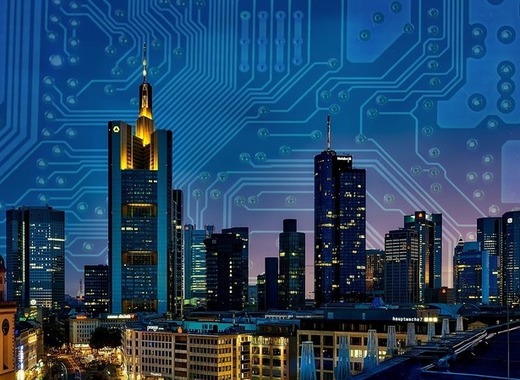 It should come as no surprise that European cities are among the most well developed in the world. The Smart Cities Ranking 2018 is testament precisely to the efforts of local governments on the Continent. It is based on The Cities in Motion Index which includes 9 dimensions based on which a city's performance is judged. They include human capital, social cohesion, economic performance, governance, environmental protection, mobility and transportation, urban planning, international outreach, and technology and together form a single indicator, used for determining a city's final grade.
The six European cities included in the top 10 are London, Amsterdam, Paris, Copenhagen, Berlin and Vienna. The United Kingdom's capital finally managed to secure the first spot in the ranking after trailing behind New York at second place for three consecutive years. London's efforts in improving mobility and transportation as well as its extremely successful fostering of a start-up-friendly atmosphere were rewarded and propelled the city to the first spot.
The other great success story is that of Amsterdam. The Dutch capital moved from the 10th spot all the way to number 3 – mainly thanks to the efforts of the local government directed at phasing out car transport in the city – 90% of Amsterdam's households use bicycles as a means of transportation and a ban on gasoline and diesel cars is expected to come into force in 2025.
New additions to the top 10 are Vienna and Copenhagen. The Austrian capital managed to clinch the 10th spot with a great score in international outreach and great steps forward in the field of transportation. Copenhagen meanwhile came in 8th thanks to its focus on environmental protection, exemplified through the city's pledge of becoming carbon neutral by 2025.
You can find the full list over at the Smart City website.
TheMayor.EU se opone a la desinformación y a la difusión de noticias falsas. Si usted encuentra ejemplos de éste tipo de noticias, escríbanos a info@themayor.eu