Available in:
Comparta el artículo
Square Works – the new creative hub coming in Bristol
The creative hub is due to open in June 2019
7 de marzo de 2019 14:30
Olya Georgieva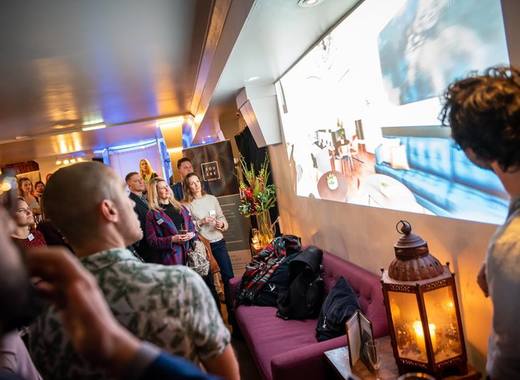 Fuente: Facebook / Square Works
Apart from London, the UK has another flourishing and interesting city hub for startups and scaleups. The city of Bristol is being championed as a genuine alternative to the capital for those looking to develop a business. Square Works is set to be Bristol's most luxurious workspace, designed to ensure members want for nothing.
The Grade-II listed Georgian building is currently undergoing a huge transformation to create a stimulating working environment, focused on light and greenery, and will be fully serviced to an exemplary standard throughout.
The creative hub is due to open in June 2019, but it is already seen as the most dynamic one in the city having already over half of all available spaces taken. Super fast WiFi, ergonomic furniture, high specification meeting rooms and the unbeatable location on Berkeley Square makes Square Works so attractive.
Square Works are now taking final applications online via www.squareworksbristol.com
Source: bristolpost.co.uk
TheMayor.EU se opone a la desinformación y a la difusión de noticias falsas. Si usted encuentra ejemplos de éste tipo de noticias, escríbanos a info@themayor.eu