The European Commission to finance 20 cities with 82 million euros
For innovative security, digital, environmental and inclusion projects
26 de agosto de 2019 19:30
Monika Dimitrova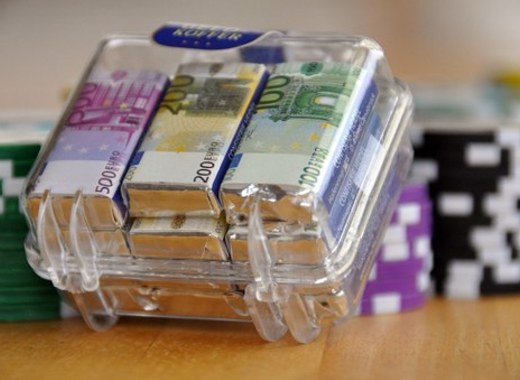 The European Commission announced that the European Regional Development Fund (ERDF) will support 20 urban projects with 82 million euros. These projects will be a part of the the 4th call for proposals of the Urban Innovative Action which is implemented by the region Hauts-de-France.
Furthermore, Piraeus in Greece, Tampere in Finland and Turin in Italy will receive financial support for projects that will protect and reduce the vulnerability of public spaces, in line with the 2017 Action Plan under the Security Union. Projects will also support solutions in urban security, digital transition, in responsible urban land use and in the fight against poverty in 17 other cities.
The 5th and last call for proposals under the Urban Innovative Actions will be launched this September. It will be the last chance for cities under the current EU budget 2014-2020 to receive funding for innovative actions in the areas of culture and cultural heritage, circular economy, air quality and demographic change. The winning cities will be announced in 2020. In the next EU budget period 2021-2027, the Urban Innovative Actions will be merged into the European Urban Initiative - a new financial instrument combining all urban tools in one programme for city-to-city cooperation, innovation and capacity-building across all the thematic priorities of the Urban Agenda for the European Union.
TheMayor.EU se opone a la desinformación y a la difusión de noticias falsas. Si usted encuentra ejemplos de éste tipo de noticias, escríbanos a info@themayor.eu