Horsens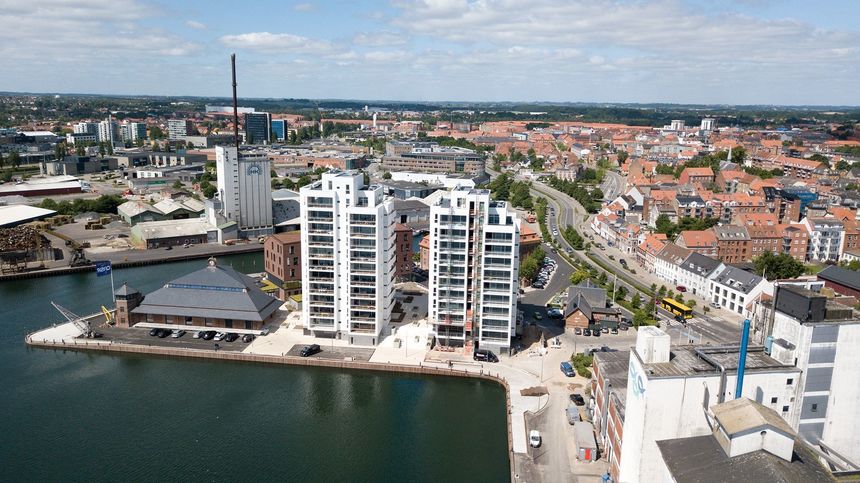 Allikas: Horsens Municipality

Mayor
Peter Sørensen
Biograafia
Lühilugu
It is belived that the name Horsens derives from the old Danish words hors (horse) and næs (naze, headland). Since the 12th century the name 'Horsens' has been in use.
Horsens was founded in the 11th or 12th century. It was a fortified town with several monasteries. In the 13th century Horsens got its own legal code. In 1442 the port received its first market charter and had already become a commercial centre by the 18th century. The Franciscan monastery chapel and the late Romanesque Vor Frelsers Kirke (Church of Our Saviour), date from the late 13th century. The city still preserves a museum and several 18th-century merchants' houses. Since 1853 Horsens also hosts the state prison. Industrialization in Horsens started in the middle of the 19th century. The population increased significantly when people from the countryside moved to the city to work in its factories.
Located 50 km to the south of Aarhus and 30 km north of Vejle, and approximately 200 km from Copenhagen, Horsens is situated on the east coast of Jutland region in Denmark and is the seat of Horsens municipality.
The city's population is 59,181 (census 2019) and the municipality's population is 90,370 (as of 1st January 2019). Horsens is the 8th largest city in Denmark.
City Hall

Address: Rådhustorvet 4, 8700 Horsens
Horsens is currently undergoing a positive development with new industry moving to or expanding their activities already in the municipality - for example, there are many graphics design and electronic companies already oprerating on its premises. Furthermore, Horsens also boasts the only Industrial Museum in Denmark and is the home of VIA University College.
Prison museum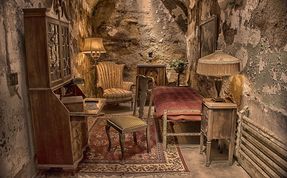 From 1853 to 2006 the city housed the Horsens Statsfængsel prison, which held prisoners serving longer sentences. Nowadays, the Prison Museum in Horsens owns the world's largest collection of prison items. There are even cells you can explore and try what prison life was like. Visitors can see the graffiti and hidden things with the prison guards or lay down on a bed and let your thoughts wander in the company of inmates.
Aqua Forum – Horsens' water park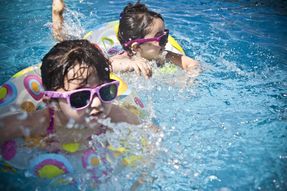 In the Aqua Forum visitors can exercise their full body by taking a fast swim in the long Sports Pool. Then try the Diving Pool where you can jump into the water from either the 1-m or 3-m spring­boards or from the 5-m-tall diving tower. Also try the 56-me­ter-long waterslide, the spa, the sauna or the solarium.