Elva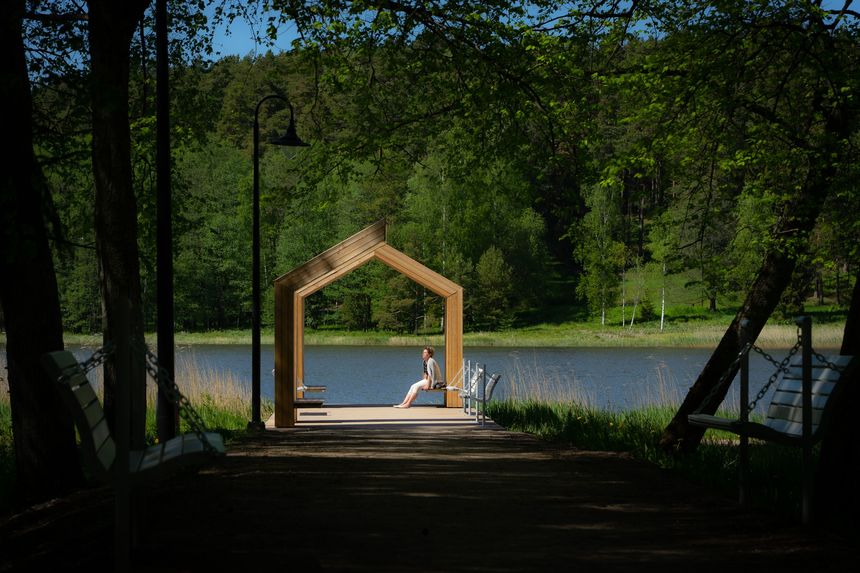 Allikas: Elva Municipality

Mayor
Toomas Järveoja
Biograafia
Lühilugu
There are some legends about the origin and the name of Elva. Some of them talk about thunder, others about summer cottages.
Elva was named a city in 1938.
Elva Municipality was formed after the administrative reform in Estonia in 2017. Elva Municipality was formed by merging the City of Elva and villages of Konguta, Puhja, Rannu, Rõngu and partly Palupera and Puka rural municipalities.
Elva is a town and a municipality in Tartu County in Estonia, with a population of 14 624 people.
The municipality was formed after the administrative reform in Estonia in 2017.
Town Hall

Address: Kesk 32, Elva, Tartumaa, 61507, Estonia
Elva Municipality has a lot of enterprises that work in agriculture, but it also has companies in other industries which are well-known in Europe.
Saint-Gobain Glass Estonia SE is located in the city of Elva. It is part of the Saint-Gobain Group's Innovative Materials sector. The company produces automotive windshields and sidelites (BU Sekurit) and installs automotive glass (BU Autover-Autoklaas, Glassdrive).
Enics Eesti AS is another company based in the municipality. It is one of the biggest Electronics Manufacturing Service providers in the world of industrial electronics.
TOURISM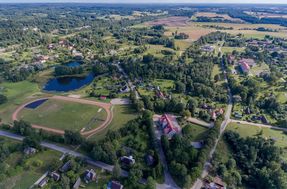 Allikas: Elva Municipality
The City of Elva has been a popular destination for holidays and summer vacations. The landscape of the region is fairly diverse.
Half of the second largest lake in Estonia – Võrtsjärve - is situated in Elva Municipality. The city has two more lakes, Verevi and Arbi, and is also crossed by the Elva river.
There is an adventurous network of hiking trails in Vapramäe-Vellavere-Vitipalu area, as well as around Elva and Lake Võrtsjärve. Moreover, visitors can discover several other historical and modern tourist attractions in the region.
Learn more