Luxembourg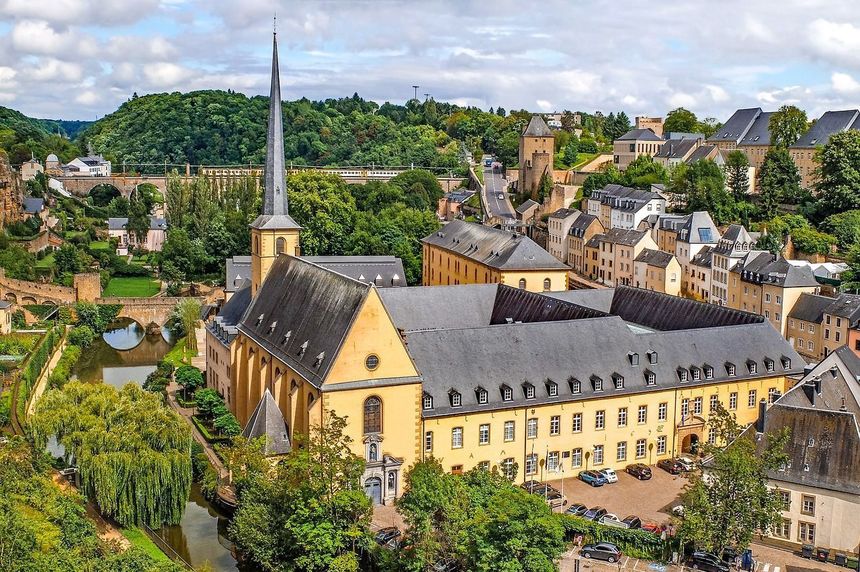 Mayor
Lydie Polfer
Biograafia
Lühilugu
The humble beginnings of the city of Luxembourg date back to the times of the Roman Empire, when the Romans established fortifications in the area. The location kept its strategic importance over the centuries and was hotly contested by the many surrounding empires. Luxembourg changed hands quite often - between the Spanish, the Habsburgs, the French, the Prussians, the Dutch and the Germans. In 1815, after the French Revolution, Luxembourg was declared a Grand Duchy, under the occupation of the Prussian army, as part of the new German Confederation. However it soon entered into a personal union with the Netherlands, which lasted until 1890. That's when Luxembourg finally achieved true independence, although it was again fairly short lived. It was occupied by the German Empire during World War 1 and by Nazi Germany during World War 2. After the war, the city finally had the opportunity to prosper again. As a testimony to its central and vital location on the continent, it hosted the headquarters of the High Authority of the European Coal and Steel Community, the European Union's predecessor.
Luxembourg City, the capital of Luxembourg, is located in the heart of Western Europe. The population of the city is 115 227 as of 2017, and the area is 51.6sq.km. The most elevated point in the city is 560m above sea level. Luxembourg is divided into 24 administrative districts, with some of the historic quarters of the city subdivided into smaller neighborhoods.
City Hall

L-2090 Luxembourg, Luxembourg
In 2011, the city had the second-highest gross domestic product per capita in the world, making it one of the richest cities. The capital is ranked 19th in the world by quality of life. It houses the headquarters of many EU institutions. Some of the major branches of the city's economy are finance and banking, transport, communications, and the industrial sector.
Luxembourg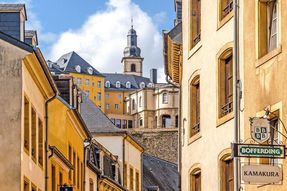 Allikas: Pixabay
Luxembourg is a popular tourist destination, especially for the people from the neighboring countries. With its central location in Europe, the city attracts tourists from other parts of the continent, too. The main sights are both cultural and architectural, including parks and green areas. The National Museum of History and Art, the Museum of the History of Luxembourg City, where 17th century buildings can be seen, preserving artifacts from the Middle Ages – these are some of the most visited museums. The Natural History Museum, founded in 1850, is divided into several sections - botany, ecology, geology, mineralogy, geophysics, astrophysics, paleontology, vertebrates and invertebrates. The rich collection of the museum makes it extremely popular with local and foreign visitors alike.