Nieuwegein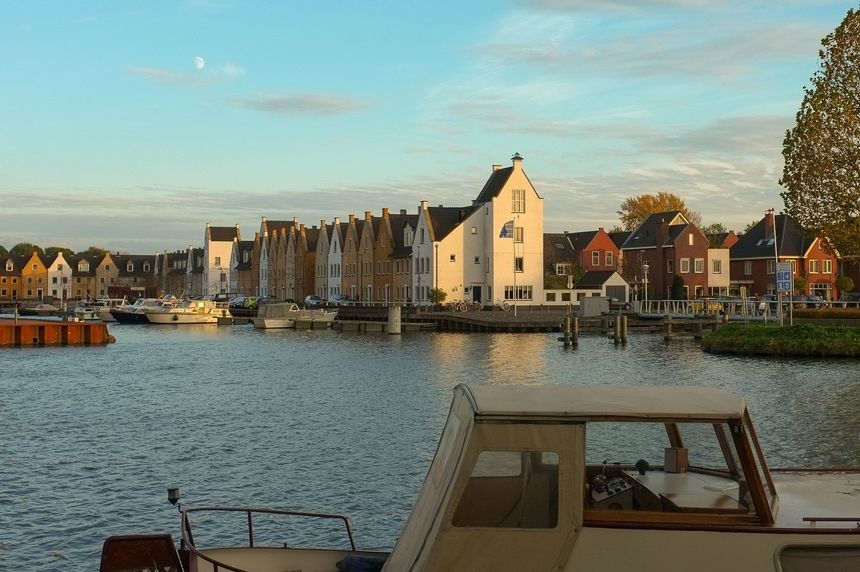 Allikas: Nieuwegein - Tjarko Busink on Flickr, CC BY-NC 2.0

Mayor
Frans Backhuijs
Biograafia
Lühilugu
Nieuwegein is a relatively new planned city in the Netherlands. Its mission was to accommodate the growing population of the city of Utrecht and hence it has considerably expanded in the decades since its foundation. It was established in 1971 after the merger of the former Jutphaas and Vreeswijk municipalities. In times past, in the area between the two municipalities there existed a short-lived settlement named Geyne. Having been declared a city in 1295, it was destroyed in a war in 1333.
Nieuwegein is a planned city and municipality in the Netherlands. Located in the Province of Utrecht, its population exceeds 62 thousand persons. It is divided into 21 neighbourhoods.
City Hall

Stadshuis

Stadsplein 1

3431 LZ, Nieuwegein

Postbus 1, 3430 AA
The city's economy benefits from its proximity to Utrecht and good transport connections. The city is surrounded by three motorways (A2, A12, A27) and is divided by three canals that flow through the city (the Amsterdam-Rhine Canal, the Lek River and the Merwede Canal). In addition, there is a pedestrian ferry and a rail line linking Nieuwegein and Utrecht.
Tourism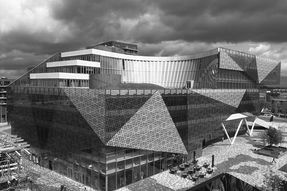 There are 101 national monuments in the city, as well as 45 municipal monuments and a monument to the victims of war. It is worth seeing the Old Mill, built back in 1640, which was completely restored and made operational back in 2006. The spectacular building of the city hall is also a must-visit.