Available in:
Jaga artiklit
Paterna launches a pilot project for saving water in stores
Sustainable consumption has its place in the business world, too
R, 21. veebr. 2020, 14:30:00 +0200
Aseniya Dimitrova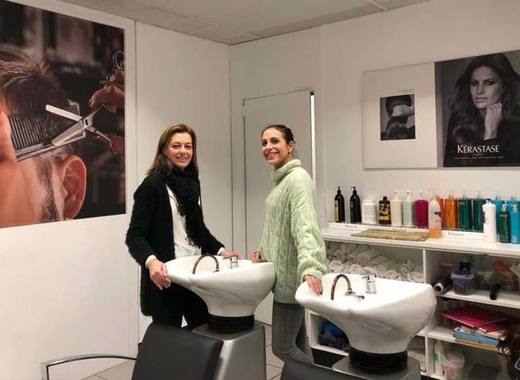 Allikas: City of Paterna
Much attention has been paid lately to the importance of saving water as one of the invaluable natural resources. Cities around Europe are setting an example when it comes to reducing consumption or water reuse policies at the municipal level – for example, Wroclaw (Poland) catches rainwater in order to reuse it for various needs, including irrigation, while Lisbon reduced its water consumption by half thanks to new technologies.
Be that as it may, no efforts towards sustainable development can be complete unless they involve all actors of society, including the business sector. This is what the Spanish Municipality of Paterna (Valencia) had in mind when launching the pilot project EchoPaterna.
EchoPaterna helps local businesses save water
The initiative targets local stores and commercial establishment the activity of which is related to the use of large quantities of water, such as hairdressers, bars or dental clinics. It targets considerable savings of the natural resource but also – financial economies, based on more responsible consumption and efficient water use.
For 18 weeks the participating establishments will be offered advice and good practices by the responsible municipal unit. The usual consumption and water use practice of each will be analysed. For this purpose, tele-reading meters with an overconsumption alarm system will be installed.
The data collected will make it possible to offer counsel tailored to the needs of the establishment in question, and to draft a program of concrete actions. Finally, after the implementation of these measures, a follow-up will be carried out to verify their effectiveness and the real impact on water saving, explain the municipality.
The Plan will end with the drafting of the pilot's conclusions and the development of a list of measures and good practices for the various activities analyzed whose purpose will be to teach owners and staff how to save on the water bill as well as to raise social awareness on the importance of responsible use of the water resource.
TheMayor.EU stands against fake news and disinformation. If you encounter such texts and materials online, contact us at info@themayor.eu