Bansko Municipality has launched a competition for the most beautiful garden
The goal is to change the overall look of the Bulgarian resort
12. kesäkuuta 2019 17.30
Monika Dimitrova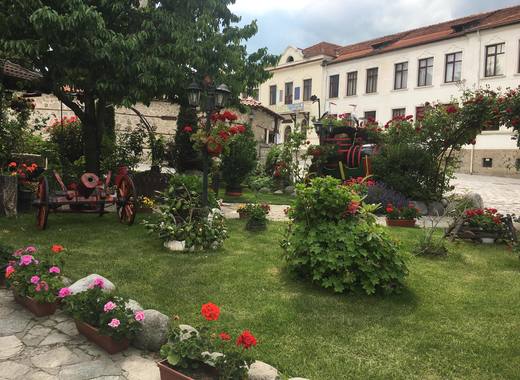 Lähde: Monika Dimitrova
Bansko Municipality has launched a competition called "The Beautiful Gardens of Bansko". The aim of the event is to change the overall look of the Bulgarian resort, to encourage residents to maintain and beautify their own yards and houses, and to develop urban spaces, announced the municipality.
The competition is divided into four phases:
Application for participation until 30 June 2019
On-site visit from 1 July to 31 August 2019
Publishing photo material on the Facebook page of the municipality to collect likes between 1-15 September 2019
Award ceremony on the day of the city's feast - October 5, 2019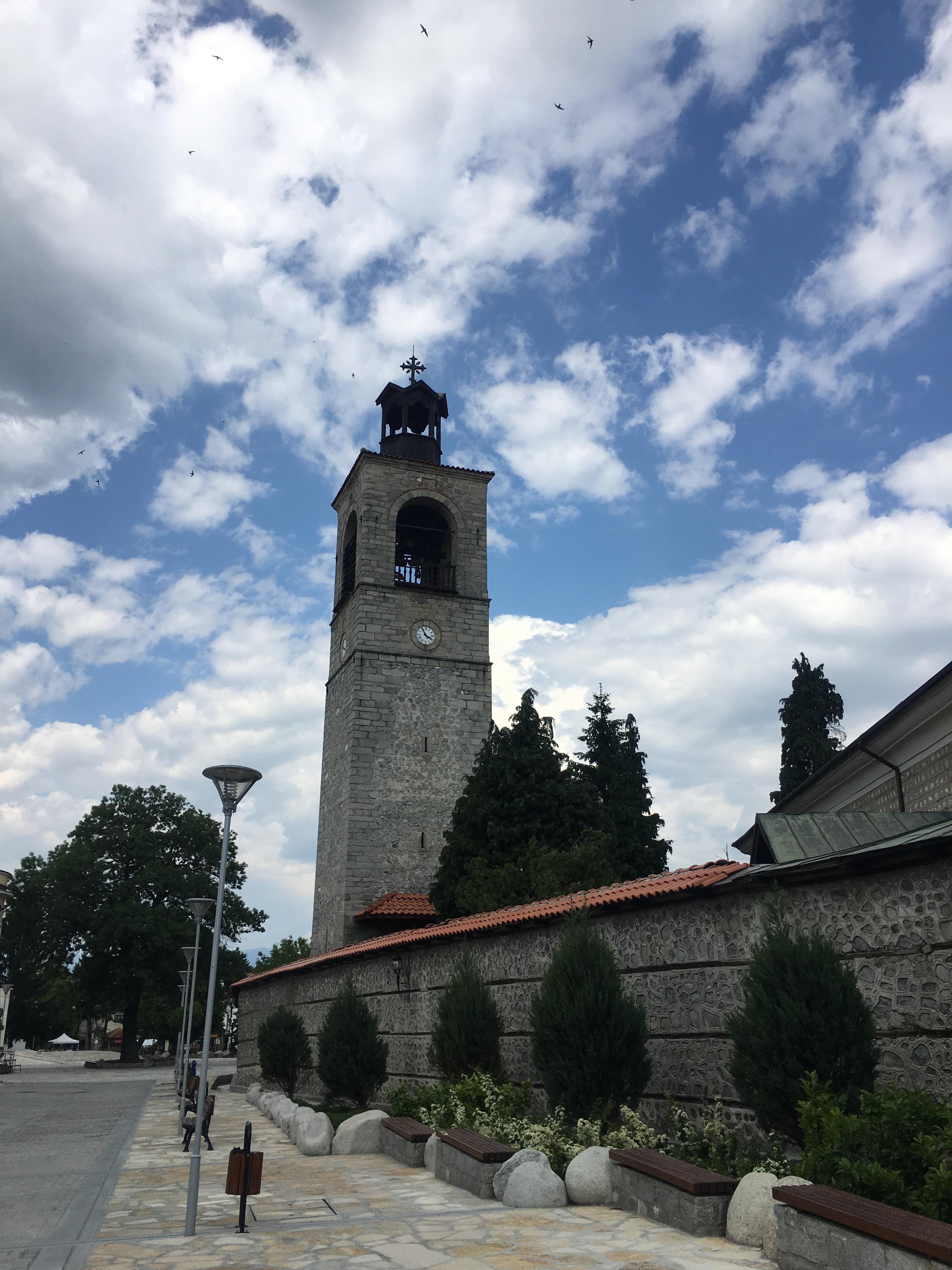 Cmpetition Categories:
Most beautifully landscaped courtyard garden
Most colorful balcony / terrace
Best shaped and maintained pavement area
Every resident of the municipality can participate with one or several nominations. The nomination can be made personally or by a close person to the e-mail or at the building of Bansko Municipality. Participants in the competition will be judged by a five-member jury, including a representative of Bansko Municipality, employees of the Department of Landscaping and external experts. The results of the contest will be announced at the beginning of October on the site and on the Facebook page of the municipality. Winners will receive certificates and gifts.
Like the article? Subscribe to our newsletter to receive the latest from the EU cities right into your inbox.