"Mayor of the Year" competition for the 2015-2019 mandate in Bulgaria starts today
The winners will be announced at an official ceremony on September 18th
1. syyskuuta 2019 13.00
Monika Dimitrova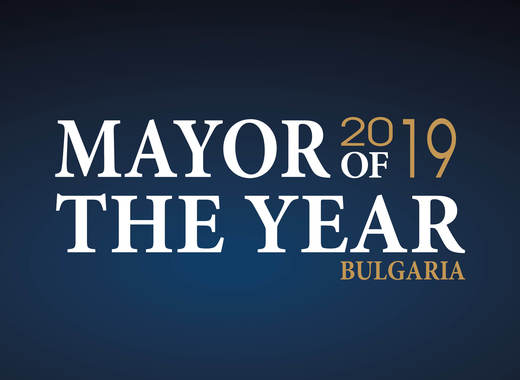 Lähde: themayor.eu
The portal of the Bulgarian municipalities Kmeta.bg organises the "Mayor of the Year" competition for the seventh consecutive year. The online voting takes place from September 1 to September 15 2019 on the platform kmetnagodinata.bg. This year the citizens of the Republic of Bulgaria will evaluate the work of the mayors and their teams in 9 categories for the entire mandate 2015-2019. The mayors who have received the biggest percentage of votes from the national online competition will be announced at a ceremonial evening on 18 September 2019 in Hall 6 of the National Palace of Culture in Sofia.
Traditionally, voting for municipalities is divided into categories based on their size - small municipality (with less than 20,000 inhabitants), middle (with a population between 20,000 and 50,000 inhabitants) and big municipality (with a population of over 50,000).
The "Mayor of the Year" categories for the 2015-2019 mandate are:
Mayor of the Year
Mayor of the citizens
Urban environment
Transport
Tourism, culture, festivals and traditions
Education, sport and youth policies
Investments and jobs
Social municipality
Smart City
Like the article? Subscribe to our newsletter to receive the latest from the EU cities right into your inbox.