Milan's buses will all be electric by 2030
The Italian city has bought 250 new electric buses for 192 million euros
12. elokuuta 2019 19.30
Monika Dimitrova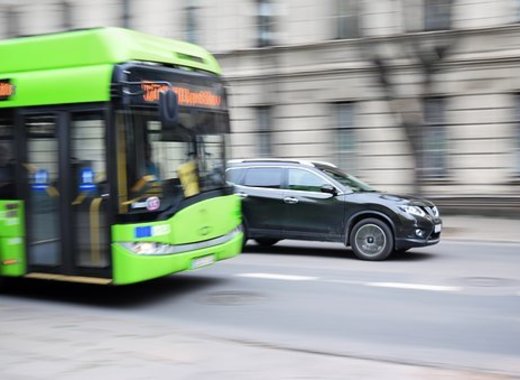 ATM Milano (the company responsible for public transportation in Milan city) announced its plan to be operating no diesel buses by 2030. The public company has bought 250 electric buses for 192 million euros. The first 40 buses will be delivered in June next year.
The 12-metre electric buses will be equipped with batteries of high energy type with a total capacity of over 240 kWh. The benefits of an electric bus will be the extremely low noise production, reduced vibration and most importantly - no local emissions. All this will increase the travel comfort of the inhabitants and gusets of Milan. In addition, the comfortable interior will be fitted with a series of state-of-the-art solutions, as USB ports enabling the recharging of mobile devices, a passenger information system and a video surveillance system. The driver will have screens displaying a view of the doors and the pantograph, and a rear-view reversing camera. The air-conditioned passenger compartment can fit up to 82 people, of whom 26 will be able to sit. The vehicle will be adapted to the needs of persons with disabilities.
Like the article? Subscribe to our newsletter to receive the latest from the EU cities right into your inbox.