Oss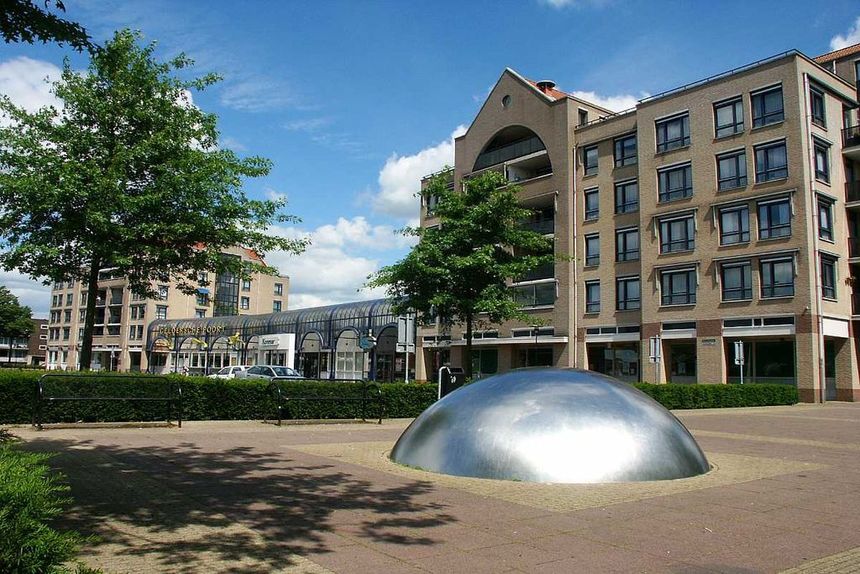 Lähde: Burchtplein Oss on Wikipedia, CC BY-SA 3.0

Mayor
Wobine Buijs-Glaudemans
Elämäkerta
Kaupungin historia
Oss is a municipality in the province of Noord-Brabant, in the Netherlands. The largest core of the municipality is the city ​​of Oss.
Archaeological evidence suggests that Oss has been inhabited for 4,000 years. Important archaeological findings such as the Vorstengraf burial sites and the indigenous-Roman burial fields of Oss-Ussen are proof of such claim.
The settlement appears in writing for the first time in a letter by Pope Alexander II. It is also known that Oss was granted city rights back in 1399 by Hertogin (Duchess) Johanna van Brabant.
Oss has a population of 91,451 persons as of 1st January 2019. The current municipality of Oss was established after four consecutive administrative changes, in 1994, 2003, 2011 and 2015. In 1994 the municipalities of Berghem and Megen, Haren and Macharen were incorporated into the territory of Oss. This was followed by the 2003 voluntary addition of the municipality of Ravenstein and finally the mergers with Lith in 2011.
The latest change came in 2015, when the municipality was expanded to include the Geffen core, after the dissolution of the municipality of Maasdonk.
Town Hall

Raadhuislaan 2

5341 GM Oss
Numerous chemical and pharmaceutical industries are based in Oss, including Merck & Co. The city is also the host of the professional football team FC Oss, and is the birthplace of former Manchester United and Real Madrid star Ruud van Nistelrooy,
The rock band The Gathering, formed in and originates from Oss.
Tourism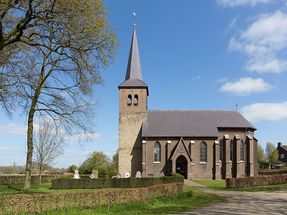 Lähde: Neerlangel, church of Sint-Jan de Doper, Michielverbeek on Wikipedia, CC BY-SA 4.0
Oss boasts a large fair which takes place annually in August, listed in top 100 events in the country. It is visited by over 350,000 persons every year.
The former town hall now turned into a Municipal museum, has a wide collection of artworks from "The Hague Group", and the "CobraGroup" of artists, including works by modern artists. Not to miss in Oss is also the Jan Cunen Museum which welcomes exhibitions throughout the year.