Available in:
Jaga artiklan
Project 'Green to the Households' will finance powering with renewable energy across Slovakia
The total budget is EUR 45 million
4. heinäkuuta 2018 09.30
Monika Dimitrova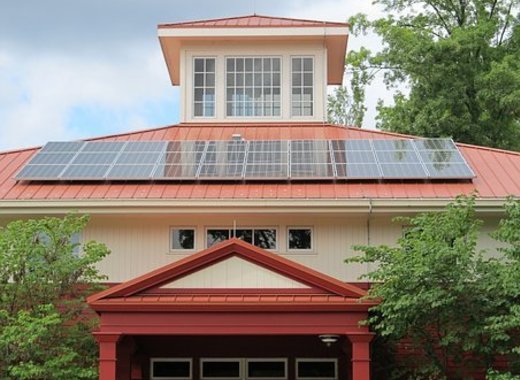 Lähde: Pixabay
The project, financed by the European Regional Development Fund (ERDF), is responsible for financing 13 500 coupons covering 18 000 installations of small sources of renewable energy in households across Slovakia. Thanks to the ERDF, the Slovak Innovation and Energy Agency (SIEA) has launched a pilot project called 'Green to the Households', giving Slovakia's households the opportunity to apply for grants to buy and install sources of renewable energy.
Since its launch, the project has provided 13 500 coupons worth over EUR 30 million in total, resulting in over 18 000 installations of new renewable energy sources. These include more than 5 000 solar collectors, 3 500 heat pumps, 1 500 biomass boilers and 3 000+ photovoltaic systems. The project's total budget is EUR 45 million and the SIEA is aiming to open two more rounds of grant applications intended for the installation of new heat pumps, biomass boilers and solar collectors outside the Bratislava region in the months to come.
Source: European Commission