Paterna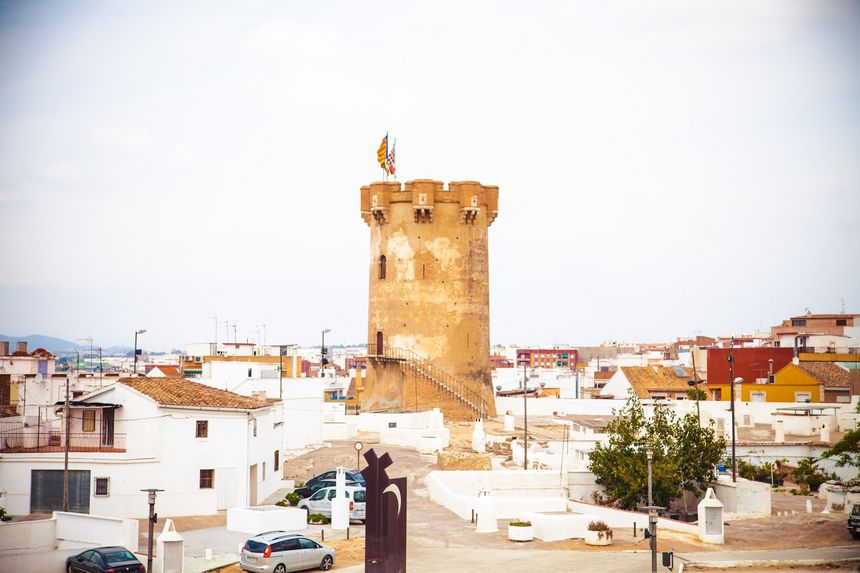 Lähde: La Torre y las cuevas, Ayuntamiento de Paterna

Mayor
Juan Antonio Sagredo
Elämäkerta
Kaupungin historia
Relics found in the area indicate that Paterna has been inhabited since the Neolithic times and the Bronze age. The name of the modern city is believed to originate from the arrival of the Romans and refers to the Latin word Paternus – belonging to the father.
Later, in the period of Moorish domination, Paterna developed a manufacturing and pottery industry and began development of agriculture as well. The pot-making sector enjoyed an enviable growth until the 16th century crisis in ceramic production.
Essential for the economy of Paterna was the creation of the industrial area, Polígono Fuente del Jarro, in the 20th century, which increased significantly the demand for labourers and caused an immigration flow.
Paterna is a Spanish municipality located in the autonomous community of Valencia, in the province of Valencia, 5 kilometres away from the latter. Its population as of 2018 was 69,156 inhabitants (National Statistics Institute).
Town Hall

Plaza Ingeniero Castells, nº 1

46980 Paterna (Valencia)
Paterna has transformed itself from a municipality dedicated almost exclusively to agriculture into a true residential, industrial and service centre. Paterna confirms its potential today thanks to the incessant industrial activity, with Fuente del Jarro Polygon and the Technology Park, to name but a few, the continuous arrival of new residents, the creation of the Heron City macro leisure space and the designation of Paterna as historic municipality.
The Palace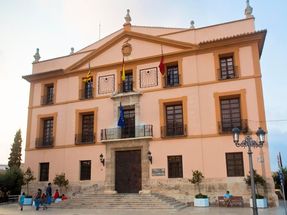 Lähde: Paterna.es
The palace of the Counts of Villa Paterna is one of the most significant monuments of the municipality. Built in 1760, the project was the work of architect D. Antonio Gilabert. It was destined to be the residence of the Counts, although over time it would serve different purposes – as school and teachers' rooms, shelter, war hospital and even a hotel.
In 1976 it was declared a historical artistic monument of local importance and in 1983 it was acquired by the City Council of Paterna firstly as an exhibition hall. At present, the Palace is the seat of the Town Hall.