Hallstatt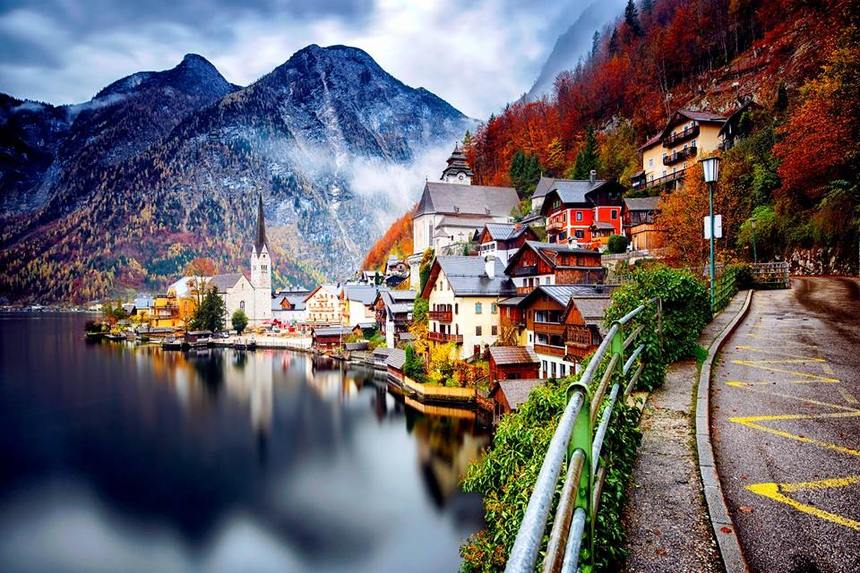 Source: Hallstatt Municipality

Mayor
Alexander Scheutz
Biography
Brief history
Hallstatt is a small village with a great history. Salt was a valuable resource, so the region was historically very wealthy. Here is possible to tour the world`s first known salt mine named Salzwelten, located above downtown Hallstatt. The village also gave its name to the early Iron Age Celtic Hallstatt culture and is a World Heritage Site Cultural Heritage.
Hallstatt is a small town in the district of Gmunden in the Austrian state of Upper Austria. Situated between the southwestern shore of Hallstatter See and the steep slopes of the Dachstein massif, the town lies in Salzkammergut region, on the national road linking Salzburg and Graz.
City Hall

Address: Marktgemeindeamt A-4830 Hallstatt, Seestraße 158
Hallstatt is known for its production of salt, dating back to prehistoric times, and gave its name to the Hallstatt culture. Salt mining has largely fueled the Hallstatt economy for many years, but today tourism is a huge component to the thriving town.
TOURISM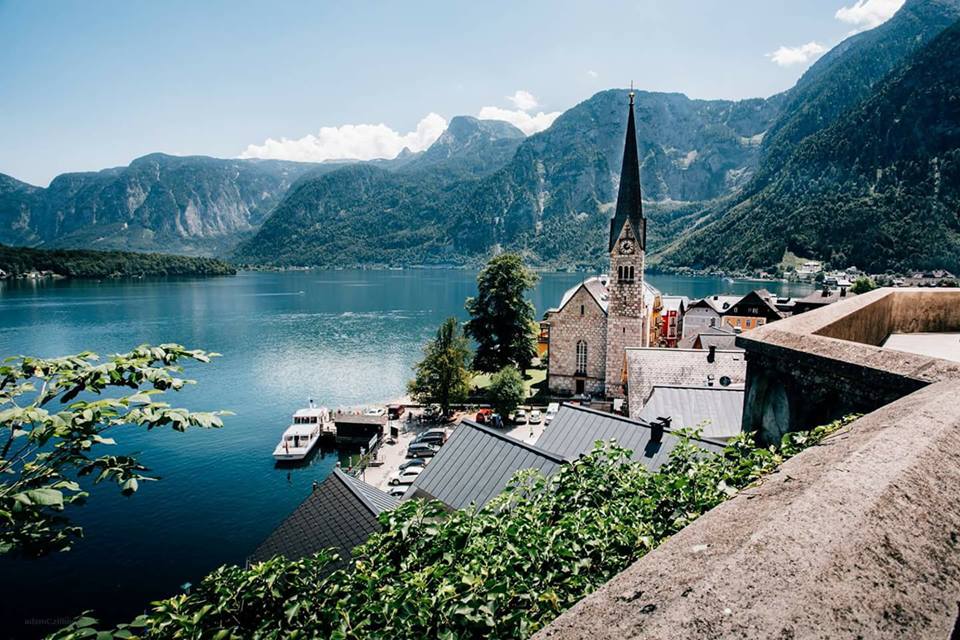 Source: Hallstatt Municipality
It is a UNESCO World Heritage region. You can explore the village of Hallstatt, the oldest saltmine of the world, the fantastic ice cave or the great mammut cave.
Take a short walk from the market square to take your very own snapshot of one of the most photographed points in the world. Capture the delightful houses built into the mountain, the glass-like lake, and the amazing mountains in the background. For more beautiful shots, take a nature walk through the Echerntal trail and discover landscapes that have attracted mountain climbers, explorers, romantic poets, and painters.