Centre for controlled drug use to open in Athens
It will be able to help 50 people per day
July 06, 2019 17:00
Monika Dimitrova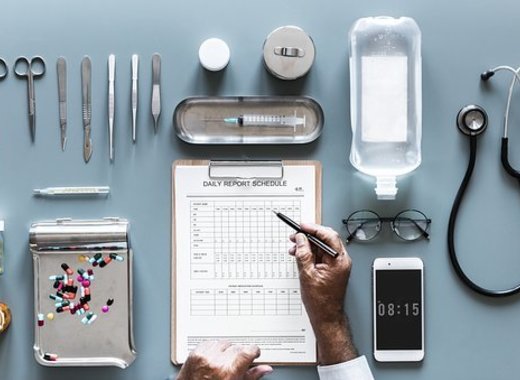 A supervised drug consumption location where people will be able to use narcotics with sterile injection equipment under the supervision of trained staff will open in the city centre of Athens in July. The site will prevent cases of overdose and the transmission of diseases through the use of syringes. The Greek Health Minister Andreas Xanthos and the president of the Greek Organization Against Drugs, Evangelos Kafetzopoulos, last week visited the building of the venue on Kapodistriou Street where addicted people will be able to use opioids under the supervision of a doctor, psychologist, nurse and social worker.
To be patients, addicts will have to sign a users' register, and will be offered rehabilitation treatment on request. When the center is up and running, after the ministry issues its operating license, it will be able to help around fifty people per day. There are also plans to open a hostel nearby, next to the center as an additional service for homeless drug users.
In March 2019, the Greek Parliament voted to open supervised drug consumption sites in Athens and Thessaloniki, where people can use drugs with sterile injection equipment under the supervision of trained staff. The legislation, presented by the health ministry, was voted with 229 votes in favour, 32 against and one abstention.
The new legislation also stipulates that the possession and use of drugs in those areas will not constitute a crime.
Source: ekathimerini.com
Like the article? Subscribe to our newsletter to receive the latest from the EU cities right into your inbox.