Nicosia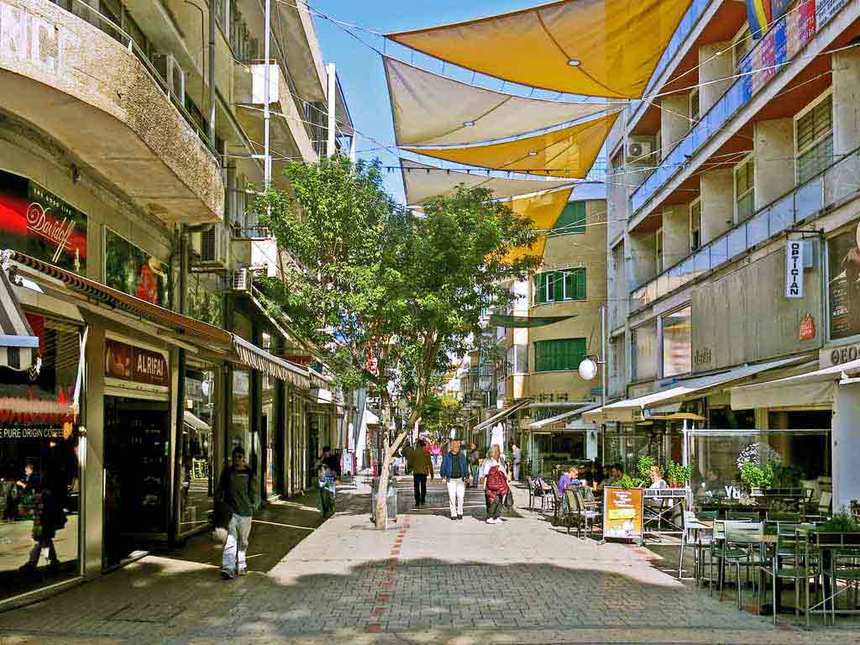 Mayor
Constantinos Yiorkadjis
Biografija
Kratka povijest
The territory of Nicosia has been continuously inhabited since the Bronze Age when people settled in to work the fertile land of the area. Nicosia later became a city-state, one of the twelve kingdoms of Cyprus formed after the Trojan War. Today, in the southeastern part of the city, remains of this period can still be seen. Later, Nicosia was a subject of many invasions and therefore put under many influences, evidence of which can be seen today. Some of the most significant ones are the Ottoman influence from 1570 and the British from 1878. The city of Nicosia was declared capital of the Republic of Cyprus in 1960, consisting of both Greek and Turkish Cypriots.
Nicosia, the capital of Cyprus, is the southernmost capital of the European Union. The population of the Greek part of city is 55 014. The capital is divided into 29 regions, according to the latest statistics from 2011.
City Hall

Address: Eleftheria Square, P.O Box 21015, 1500

Working hours: 07:45am – 03:45pm Monday – Friday
All of the political institutions of Cyprus are located in Nicosia. The city is also the financial, economic and educational center of the country. Much of the global financial and technology companies have their Cypriot headquarters in Nicosia. In 2011, Nicosia became the tenth richest city in the world ranked by purchasing power.
Nicosia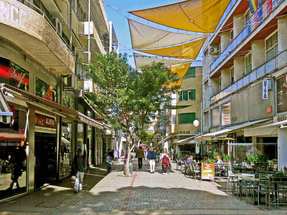 Izvor: Pixabay
Nicosia has been a continuously inhabited town for 4,500 years. In the 10th century it became the capital of Cyprus. The rich history of the country and the city itself make them an extremely popular tourist destination. The oldest and largest archaeological museum in Cyprus is located in Nicosia. Artifacts from the history of the country, covering over 4,500 years, are exhibited in the museum. Over 800 paintings by Cypriot, Greek and European artists can be seen in the Leventis Gallery. The capital also offers a wide range of cultural events, often organized by the municipality. They are held in buildings such as the National Theater of Cyprus as well as numerous other scenes and halls.