Available in:
Podijeli članak
Finland is the country with the best higher education system in the world
No standardized tests, no private schools, no stress
5. Listopad 2018. 20:45, 1007 impressions
Olya Georgieva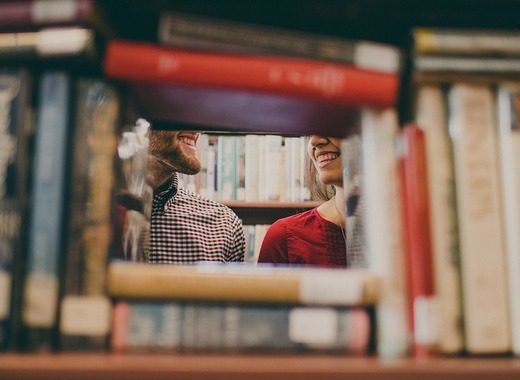 Izvor: Pixabay
Finland's higher education system is regarded as one of the best in the world. Since the 1970s, the country has reformed curriculum, teaching methodologies, school environment etc in an attempt to produce more rounded individuals. Namely those intellectual and educational reforms have completely revolutionized the educational system. On top of that, the country is one of the few nations left in the world where its own citizens receive higher education completely free (foreign students still have to pay tuition fees, but they are significantly less than those paid in other countries).
Here are 10 reasons why Finland's education system is the best in the world - No standardized testing; Accountability for teachers; Cooperation not competition; Make the basics a priority; Starting school at an older age; Providing professional options past a traditional college degree; Finns wake up later for less strenuous schooldays; Consistent instruction from the same teachers; A more relaxed atmosphere; and last but not least Less homework and outside work required.
Source: weforum.org