London Ultra Low Emission Zone (ULEZ) has come into force
In order to prevent thousands of premature deaths, the mayor of London is fast-tracking measures that improve air quality in the city
15. Travanj 2019. 14:30
Anton Stoyanov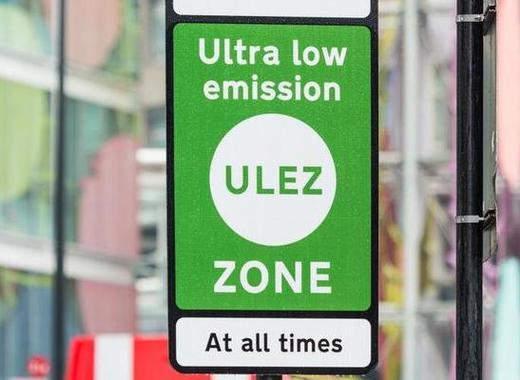 Izvor: London.gov.uk
Rushing the timetable for the introduction of environmental protection measures, the mayor of London has brought the introduction of an Ultra Low Emission Zone (ULEZ) forward from 2020 to 2019. The ULEZ is part of a broader package of measures that the city is gradually introducing in order to tackle the health crisis caused by severe air pollution. Every citizen of London currently lives in an area that exceeds World Health Organisation guidelines for most dangerous toxic particles. This in turn causes thousands of premature deaths each year and children in more than 450 schools in the capital are exposed to the dangerously toxic in air in the area.
In order to combat the health crisis, the ULEZ has significantly raised emission standards and demands a daily charge in order to travel in the area for not meeting them. The zone is active 24/7, all year round.
The introduction of the ULEZ is just one part of the massive campaign undertaken by the mayor of London to clean up the air of the city. Further measures expected to kick in by 2020 include ensuring that all new double-decker buses are either hybrid, hydrogen or electric, creating 12 new low emission bus zones in areas where the air quality is at its worst and upgrading 5000 buses to be ultra low emission.
You can find out more about the actions undertaken by the mayor of London here.