Bistrita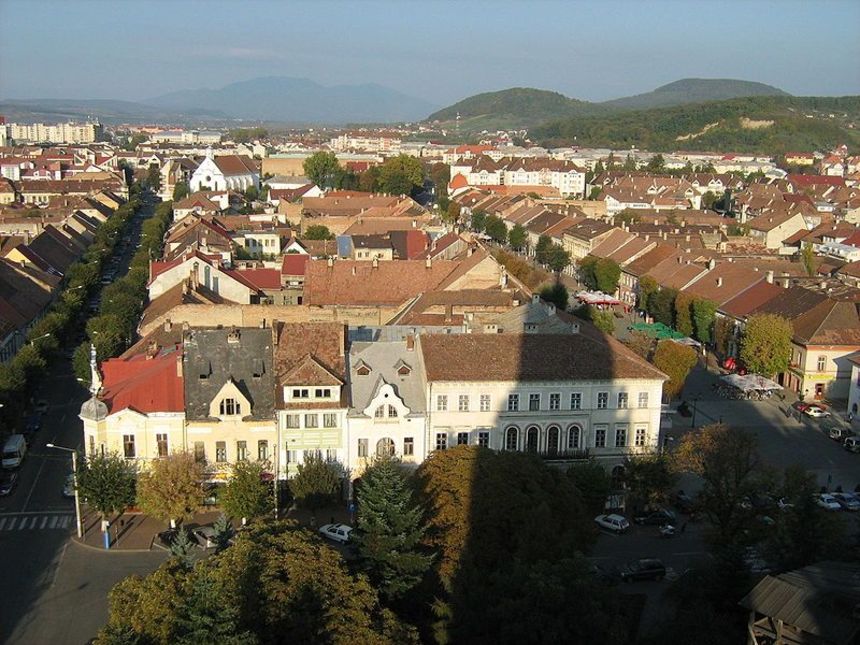 Izvor: Andrei Stroe

Mayor
Ovidiu Cretu
Biografija
Kratka povijest
Bistrita is Romania's northernmost medieval borough, founded in the 12th century by German colonists coming from Mosel and Luxembourg Valleys, in a period when the Catholic Church consolidated itself as a state institution in Central and Eastern Europe.
From the 19th century onwards the old fortification was demolished except for the Coopers' Tower. The spirit of tolerance, understanding and co-operation has been dominant, continuing a tradition which creates an idyllic atmosphere in a town where people know each other, an atmosphere that gives peace of mind and invites to long sojourns and nostalgic returns. The City Hall is housed in a 19th century building facing the Evangelical Church – the symbol of a town where Romanians, Germans, Jews and Hungarians live in peace and harmony.
Bistrita is known as a town of passageways because the street network in the old town still retains 22 narrow streets overlooked by medieval arcades and vaults.
Bistrita is the capital city of Bistrita-Nasaud Country, in northern Transylvania, Romania. It is situated on the Bistrita River. The city has a population of approximately 70,000 inhabitants, and it administers six villages: Ghinda, Sarata, Sigmir, Slatinița, Unirea and Viisoara.
City Hall

Address: Central Square 6, 420040 Bistrita
The town's economy is diverse and relies on sectors such as manufacturing, agriculture, distribution and tourism. Its activities include electro-technology, textiles, glassware, plastics, food processing and heavy machinery. One of Bistrița's main employers specialises in the production of lead batteries and accumulators.
Source: urbact.eu
TOURISM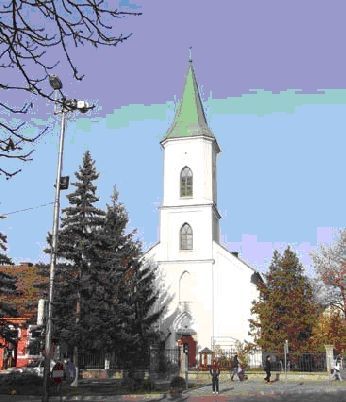 Izvor: Roman Municipality
The main attraction of Bistrita's central square is the Lutheran church, which was built originally by the Transylvanian Saxons in the 14th century, in Gothic style. Between 1559–1563 it was altered by Petrus Italus and given Renaissance features. It was significantly renovated after the 2008 fire which damaged the whole tower.
The Bistrita-Nasaud County Museum, located in former barracks, contains Thracian, Celtic, and German artifacts.