Câmpia Turzii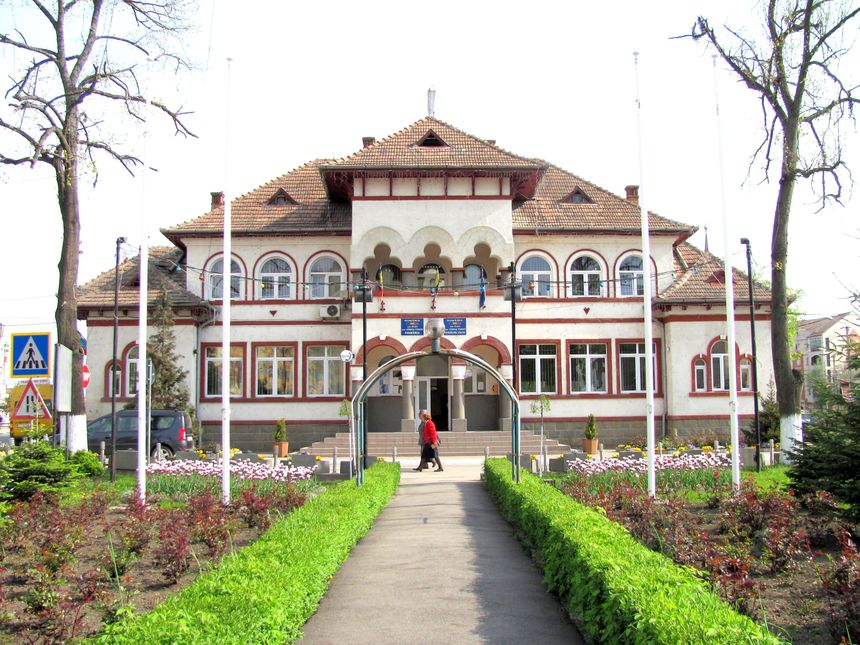 Izvor: Câmpia Turzii Municipality

Mayor
Dorin Lojigan
Biografija
Kratka povijest
In 2019 Câmpia Turzii celebrated 800 years of documentary attestation of the city, which was then called Sâncrai-Arieș. From 1219 is the first documentary mention of the village Sâncrai, which was a royal estate and in 1292 the village Ghiris, an estate next to Sâncrai, was mentioned in documents for the first time.
Câmpia Turzii was established by a royal decree in 1925 by unifying two adjacent villages. In 1950 Câmpia Turzii became a city.
The city has a population of 28.595 persons, of which 14.019 (49%) are men and 14.576 (51%) women.
The city spreads over 2379 ha, 30% being urban and the rest 70% outside of the built-up area. Câmpia Turzii is located near the river Aries and is crossed by the European road E60 which provides connection with other cities and neighboring countries. The southern part of the city is crossed by the A3 highway and it is here that biggest train station in Transylvania is located. In the SE part of the city is the Gen. Emanoil Ionescu Air Base 71.
Town Hall

Address: Str. Laminoristilor №2, 405100, Cluj Country
Câmpia Turzii has transformed from a mono-industrial city into an attractive economic hub for top investors. The unemployment rate is below 1% and the Town Hall has significantly increased its revenue from the local budget. Thus, the investment budget exceeded the threshold of 10 million euros, in addition to the European funding accessed by the Town Hall team.
Câmpia Turzii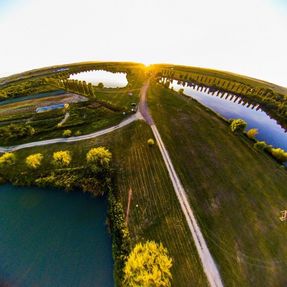 Izvor: Câmpia Turzii Municipality
The major tourist site in Câmpia Turzii is the complex "La 3 Lacuri", located on the outskirts of town. The complex covers an area of 30 ha and has 3 fishing lakes that cover an area of 20 ha. In 2018 a project for the arrangement of the area, using European funds, was submitted, worth about 7 million euros. The project intends to set up a cultural-recreational complex made of a multifunctional building consisting of 4 bodies - museum and multifunctional cultural and exhibition halls, submerged market, outdoor amphitheater with a stage. There will be also a park, equipped with green spaces, a sports field with stands, two observation points, playground, pontoons, submerged bridge, network of pedestrian paths, bike paths, lighting system, video surveillance, relaxation area/beach.